Drive Success
Synchrony Car Care™ helps you and your customers succeed.
We understand how important it is for your business to succeed. Especially when success means helping customers make the purchases they want or need and growing your business along the way. That's why Synchrony Car Care offers proven payment solutions for your customers to use for unexpected repairs, planned maintenance, tires and upgrades, and support for your business to continue driving success.
Serving thousands of auto locations nationwide—
just like yours

.

Not every automotive business is created equal, which is why the Synchrony Car Care program is designed to serve partners all across the industry, including:
Tires &
Wheels
Parts &
Service
Trucking
Aftermarket
Dealership
Access
tools and resources

for the road ahead.

The Synchrony Car Care program helps your customers manage their auto expenses with just one card—while providing you with solutions beyond just consumer financing to help elevate every aspect of your business. That's success, simplified.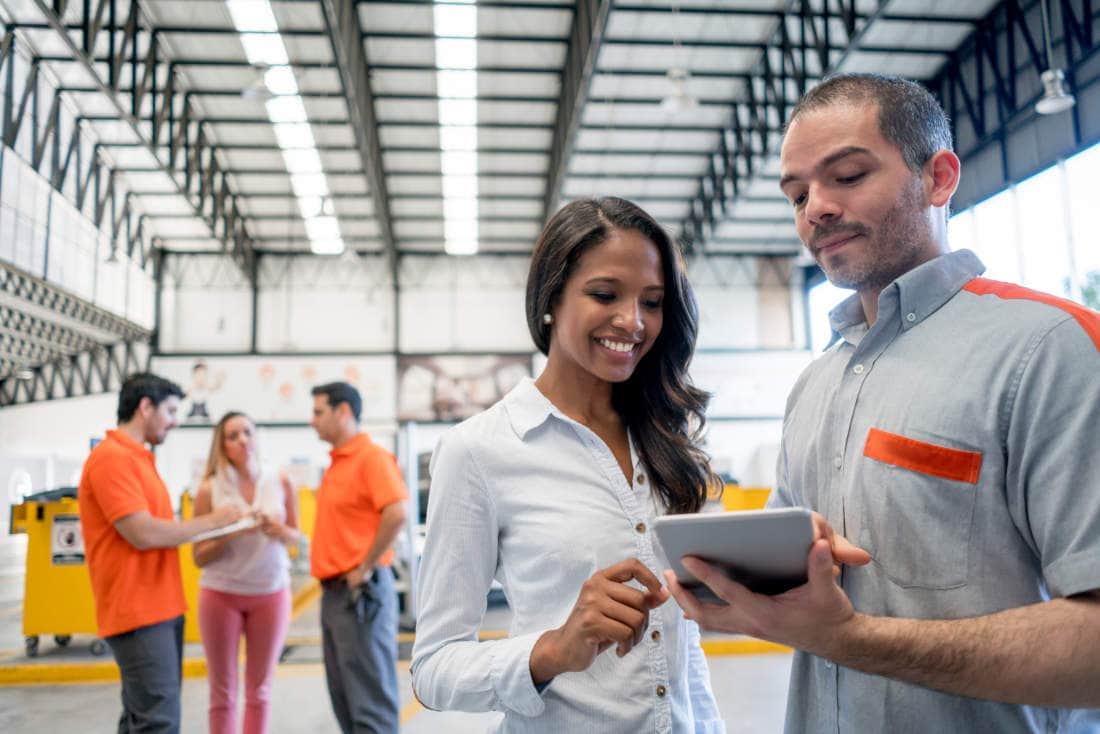 As a Synchrony Car Care partner, you can:
Offer your customers a way to pay for repairs, maintenance, service, tires, wheels, parts, accessories, gas, car washes—and more

Offer 6 Months Promotional Financing* on all auto-related purchases of $199 or more, plus, you have the opportunity to provide even more buying power by offering your customers 12 months promotions

Build trust as their preferred service adviser and encourage loyalty that translates to repeat customers

Welcome millions of Synchrony Car Care cardholders with the ability to finance their automotive needs at your business, as part of the program's nationwide acceptance*

Help increase average ticket size**

Offer customers rebates that can be combined with manufacturers' rebates

Access business-building tools, powerful insights and unmatched business and customer support
Especially for you:


Success stories and industry insights.

With Synchrony Car Care, you're not in it alone. You always have access to a wealth of timely, topical resources to help you succeed.
Find out how offering the Synchrony Car Care credit card to every customer, every time, helped Lakeland Toyota increase credit sales by 32% in six months!
READ MORE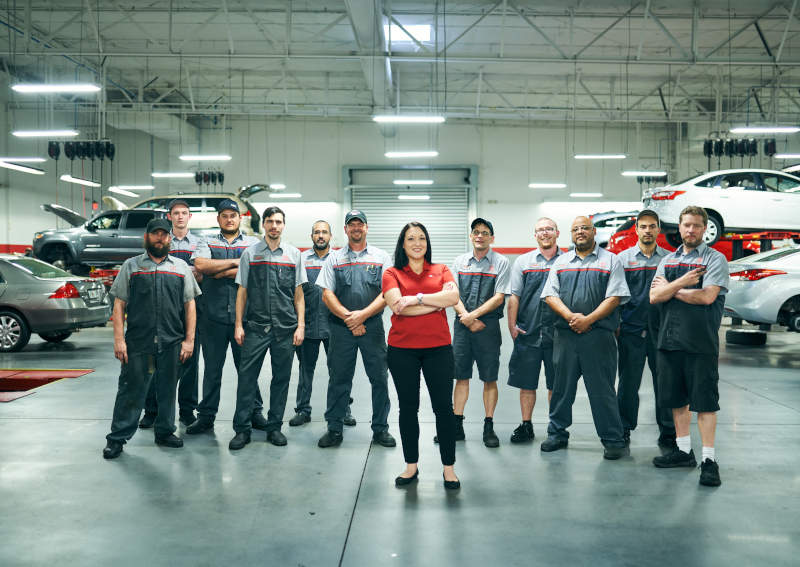 Customers are more likely to spend more, and more often, with the Synchrony Car Care credit card.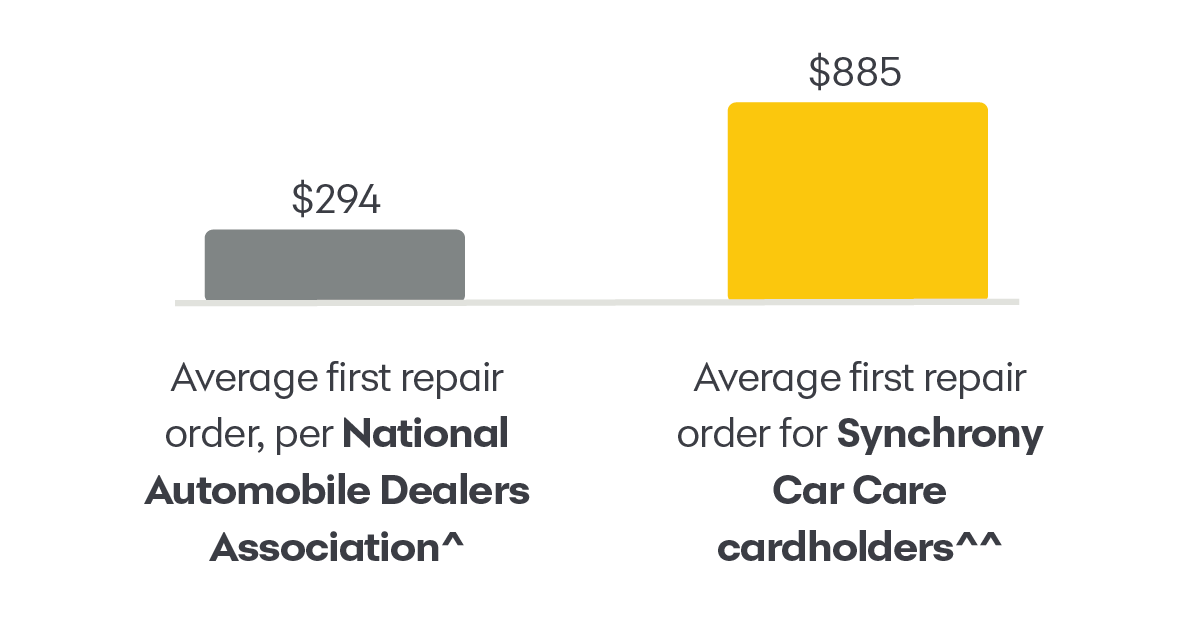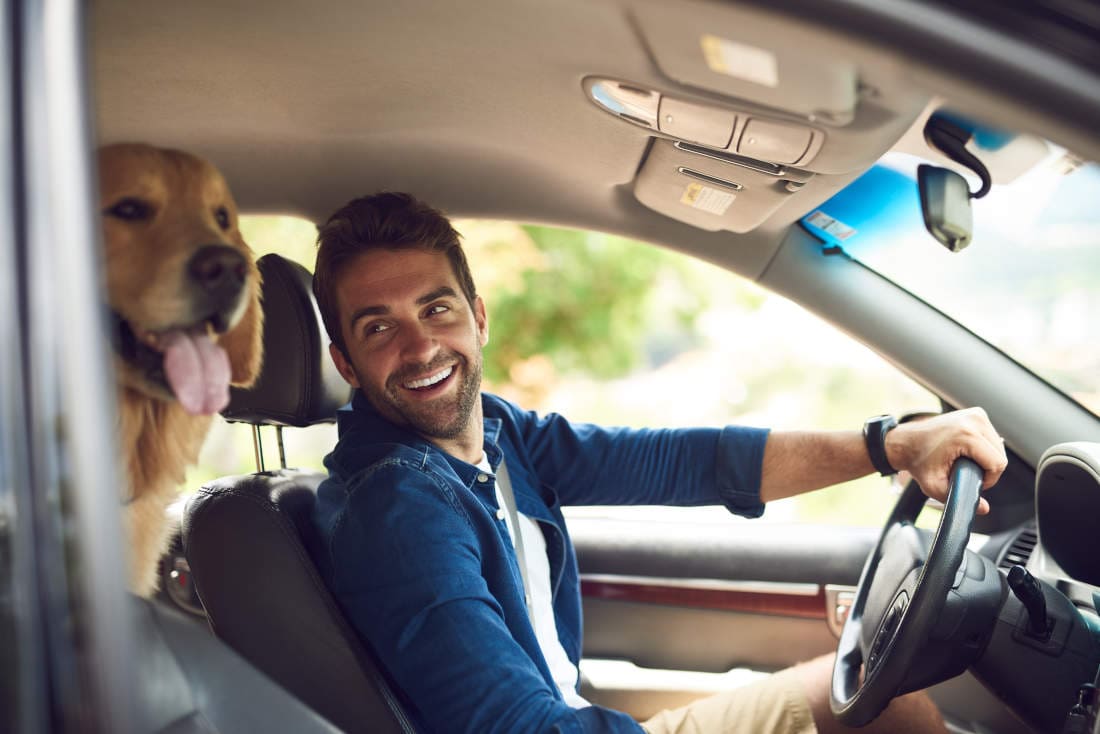 Of Synchrony Car Care cardholders surveyed, 85% feel promotional financing makes their large automotive purchases more affordable.** And,
49% make a repeat purchase

at the store where their card originated within 24 months of the account opening.✝︎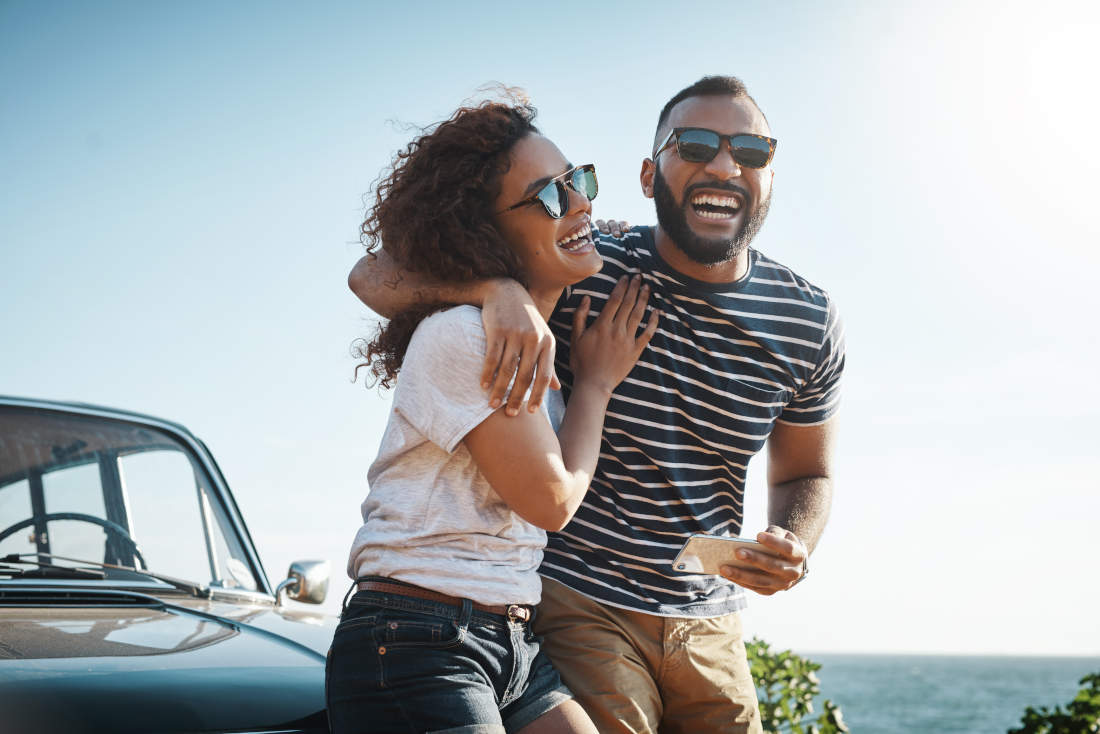 Succeed with Us.
It's simple.
Fill out the
form below.
Our team will contact you within one business day.
Together we'll create a plan for your success.
Get started today.
Provide a few quick details and we'll give you a call to discuss your consumer financing needs.
To speak to someone immediately, call us toll-free at 1-844-866-8014, Mon–Fri, 8 AM to 8 PM ET.
(Please have your Tax ID and banking information available.)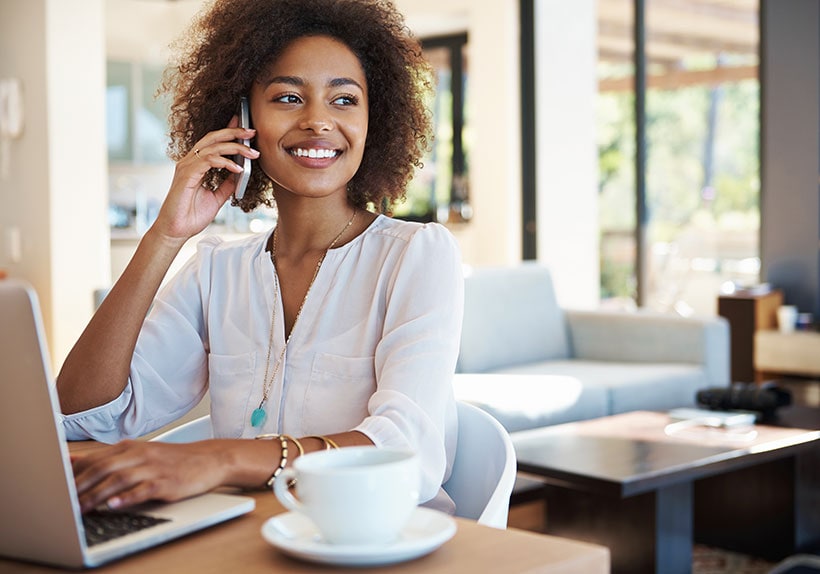 Nice to meet you, .
One of our consumer financing specialists will be in touch soon to learn more about your business —and show you how Synchrony can help you grow it.
In the meantime, we invite you to browse the latest news, industry-specific perspectives and research on purchasing trends.
BUSINESS INSIGHTS
There seems to have been a problem submitting your information.
If this problem persists, please contact us.
*Subject to credit approval. Minimum monthly payments required. See associate for details. Gas station purchases are not eligible for promotional financing.
**Sixth Annual Major Purchase Study, Auto 2017
^NADA Data 2018: Midyear Review
^^Synchrony Program Actuals, June 2018
✝︎Synchrony March 2018 Auto Cardholder Lifecycle Report