Keep them on
their game.
When you make it easy for customers to get the gear they want, you both win.
Passionate about sports and fitness? Synchrony wants to help you and your customers get to the next level. For your customers, that means scoring the sporting goods and gear they really want with a convenient way to pay over time. For you, that's having easy access to the financing tools and business insights you need to stand out from the competition.
Synchrony consumer financing:
Your competitive edge.
With a dedicated Synchrony Sport Credit Card, your customers get the equipment they need to reach their personal goals.* Synchrony can help you:
Drive
repeat business
68
0
%
of Synchrony cardholders said they planned to use their card again in the future.**
Build
customer loyalty
75
0
%
of Synchrony cardholders always seek promotional financing options when making a major purchase.**
Generate higher
ticket sales
34
0
%
Synchrony cardholders reported spending $545 more (or 34% more), on average, than general big-ticket shoppers.**
A holistic approach
to your success
More than just consumer financing muscle, Synchrony offers a wide variety of business building resources—from team training to marketing and promotional support.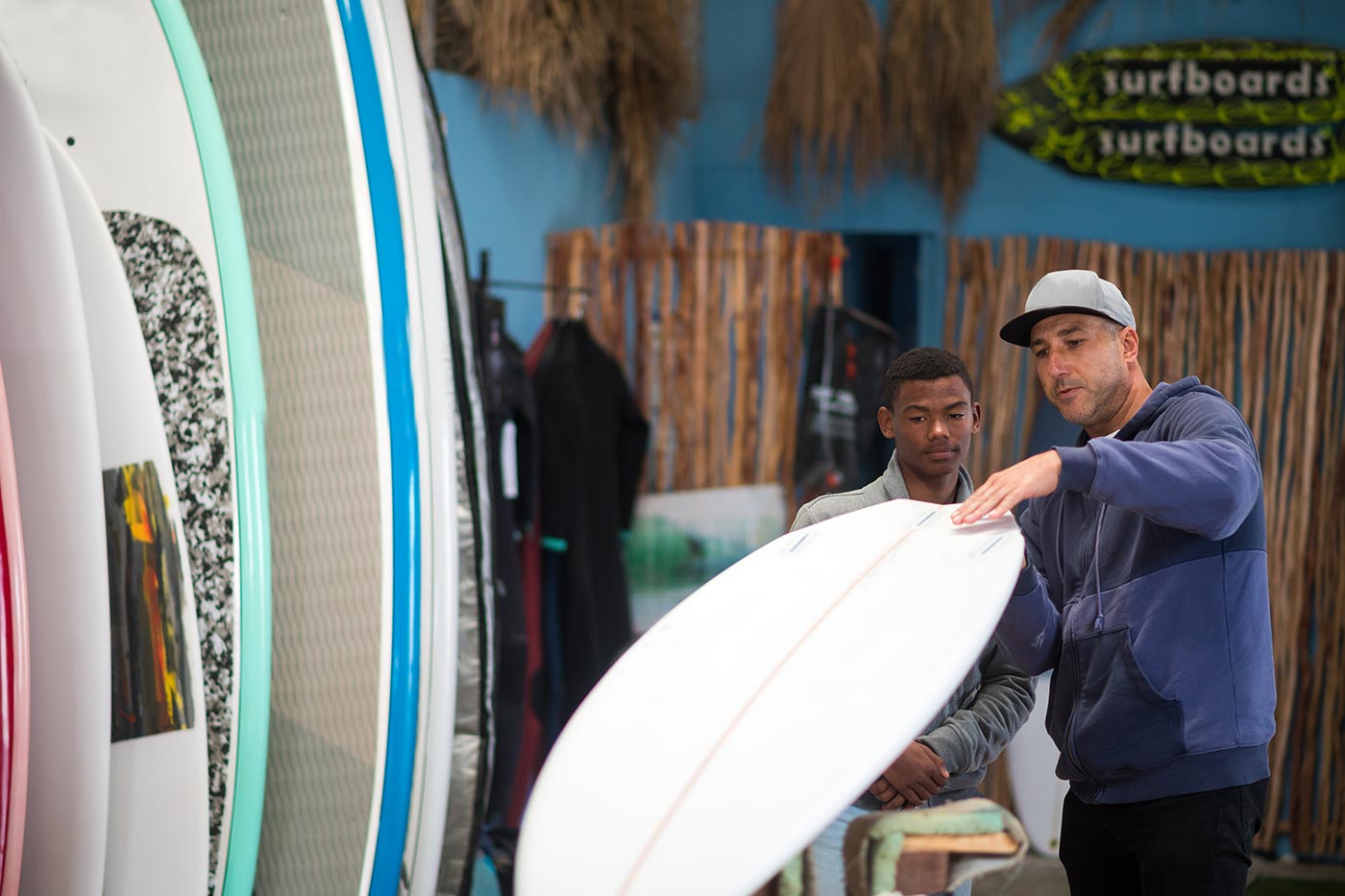 Especially for you:


Success stories and industry insights.

As part of the Synchrony team, you always have access to a variety of timely resources to help you step up your game.
Putting the right bike within reach
See how Outspokin Bicycles counts on Synchrony financing to put customers on the right bike based on need and quality, not just price.
Succeed with Us.
It's simple.
Fill out the
form below.
Our team will contact you within one business day.
Together we'll create a plan for your success.
Get started today.
Provide a few quick details and we'll give you a call to discuss your consumer financing needs.
To speak to someone immediately, call us toll-free at 1-844-866-8014, Mon–Fri, 8 AM to 8 PM ET.
(Please have your Tax ID and banking information available.)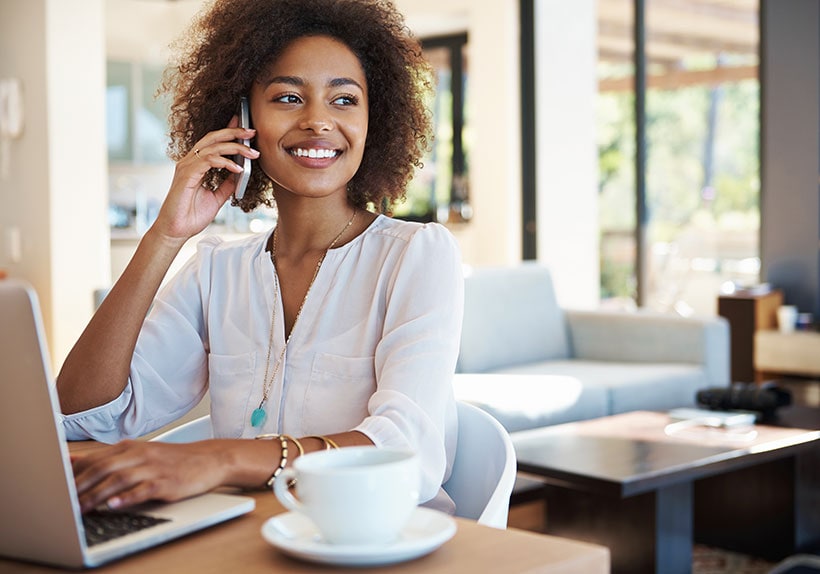 Nice to meet you, .
One of our consumer financing specialists will be in touch soon to learn more about your business —and show you how Synchrony can help you grow it.
In the meantime, we invite you to browse the latest news, industry-specific perspectives and research on purchasing trends.
BUSINESS INSIGHTS
There seems to have been a problem submitting your information.
If this problem persists, please contact us.
*Subject to credit approval
** Synchrony Sixth Annual Major Purchase Study, 2017