Put them on the vehicle of their dreams.
Help customers ride now and pay over time with flexible consumer financing.
Rookie rider or weathered road warrior. Snow cat or water rat. You're not just selling these enthusiasts a motorcycle, ATV, UTV or snowmobile; you're empowering a way of life. See how Synchrony can help you fuel your customers' passion for powersports with fast, friction-free consumer financing solutions.
Crank up customer loyalty with
consumer financing.
Putting customers on the ride of their dreams can be the start of a lifelong relationship. By providing a clear, convenient path to pay over time, a Synchrony installment loan
can help you:
Build
customer loyalty
Drive
repeat business
Generate higher
ticket sales
What fuels your customers' path to purchase?
It's a long road. But finding the right ride makes it worth it. Here are some quick insights on what moves your customers on their buying journey.
See how we can help you stand out from the pack by promoting financing on your website.
305
days
The average time period powersports purchasers spend researching1
92
start their research online1
61
actively explore financing options1
47
of shoppers
visit the manufacturer's website1
45
visit dealer websites
during their shopping process1
Financing is just the

beginning of the road.
More than consumer financing,
Synchrony is your strategic partner for
all aspects of your business. Count on us
for proven, comprehensive solutions that
can help simplify your success:
Industry views and business
tools you can use.
As a Synchrony partner, you always have access to a variety of
timely, topical resources to help you succeed.
Synchrony "makes it happen" for one Washington retailer
Learn how one dealer counts on Synchrony tools and resources for much more than just great financing options.
Succeed with Us.
It's simple.
Fill out the
form below.
Our team will contact you within one business day.
Together we'll create a plan for your success.
Get started today.
Provide a few quick details and we'll give you a call to discuss your consumer financing needs.
To speak to someone immediately, call us toll-free at 1-844-866-8014, Mon–Fri, 8 AM to 8 PM ET.
(Please have your Tax ID and banking information available.)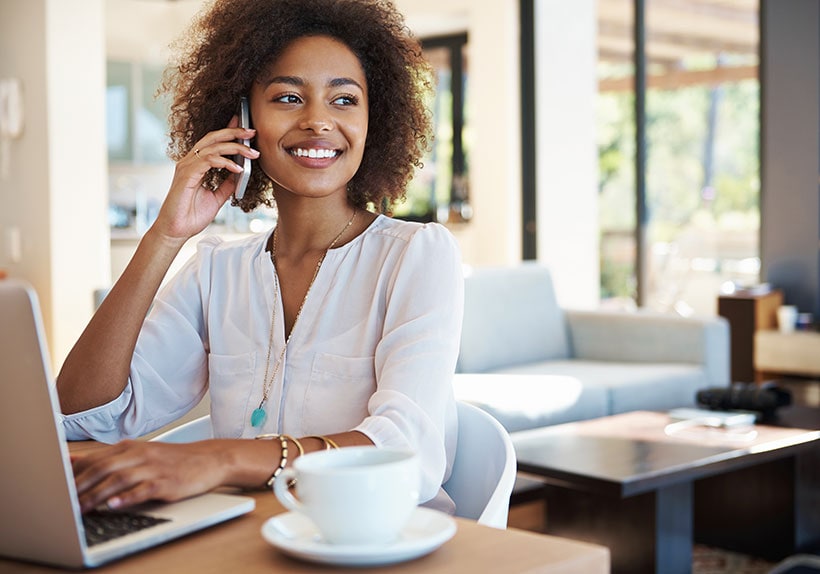 Nice to meet you, .
One of our consumer financing specialists will be in touch soon to learn more about your business —and show you how Synchrony can help you grow it.
In the meantime, we invite you to browse the latest news, industry-specific perspectives and research on purchasing trends.
BUSINESS INSIGHTS
There seems to have been a problem submitting your information.
If this problem persists, please contact us.
1Path to Purchase, Powersports 2018