Here to help support you and your small business.
Find resources and information you can use right away, on important topics such as physical health and industry knowledge to help you manage your business.
Succeed with Us.
It's simple.
Fill out the
form below.
Our team will contact you within one business day.
Together we'll create a plan for your success.
Get started today.
Provide a few quick details and we'll give you a call to discuss your consumer financing needs.
To speak to someone immediately, call us toll-free at 1-844-866-8014, Mon–Fri, 8 AM to 8 PM ET.
(Please have your Tax ID and banking information available.)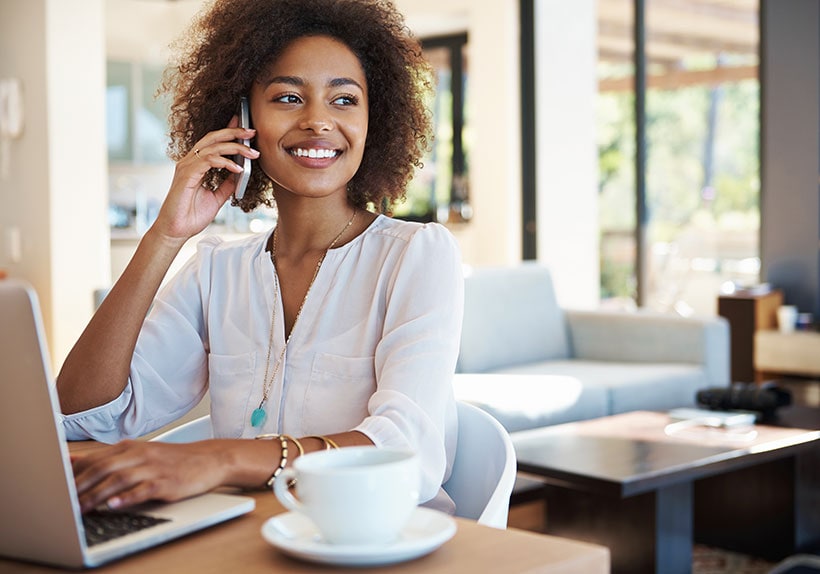 Nice to meet you, .
One of our consumer financing specialists will be in touch soon to learn more about your business —and show you how Synchrony can help you grow it.
In the meantime, we invite you to browse the latest news, industry-specific perspectives and research on purchasing trends.
BUSINESS INSIGHTS
There seems to have been a problem submitting your information.
If this problem persists, please contact us.