Offer them a flexible card for a happier home.
Strengthen the foundation of your business by helping your customers get what they really want.
At every step of their home improvement journey, your customers look to you for expertise and a helping hand. Expand your support for your customers' projects by offering the Synchrony Home Design Credit Card, a flexible financing solution that allows them to pay over time for services and supplies they need today.
Make home improvement
happen with consumer financing.
Show customers you care about their labors of love with the Synchrony Home Design Credit Card, a convenient consumer financing option that can help:
Drive
repeat business
52
0
%
of Synchrony cardholders said they planned to use their card again in the future.1
Enable
affordability
91
0
%
of Synchrony cardholders feel promotional financing makes their large purchases more affordable.1
Generate higher
ticket sales
$
1.6
0
K
Synchrony cardholders reported spending $1,631 more, on average, compared to general big ticket shoppers.1
Financing is just

the beginning.
More than just a convenient way for your customers to fix a furnace on the fritz, the Synchrony Home Design Credit Card is your key to end-to-end business support.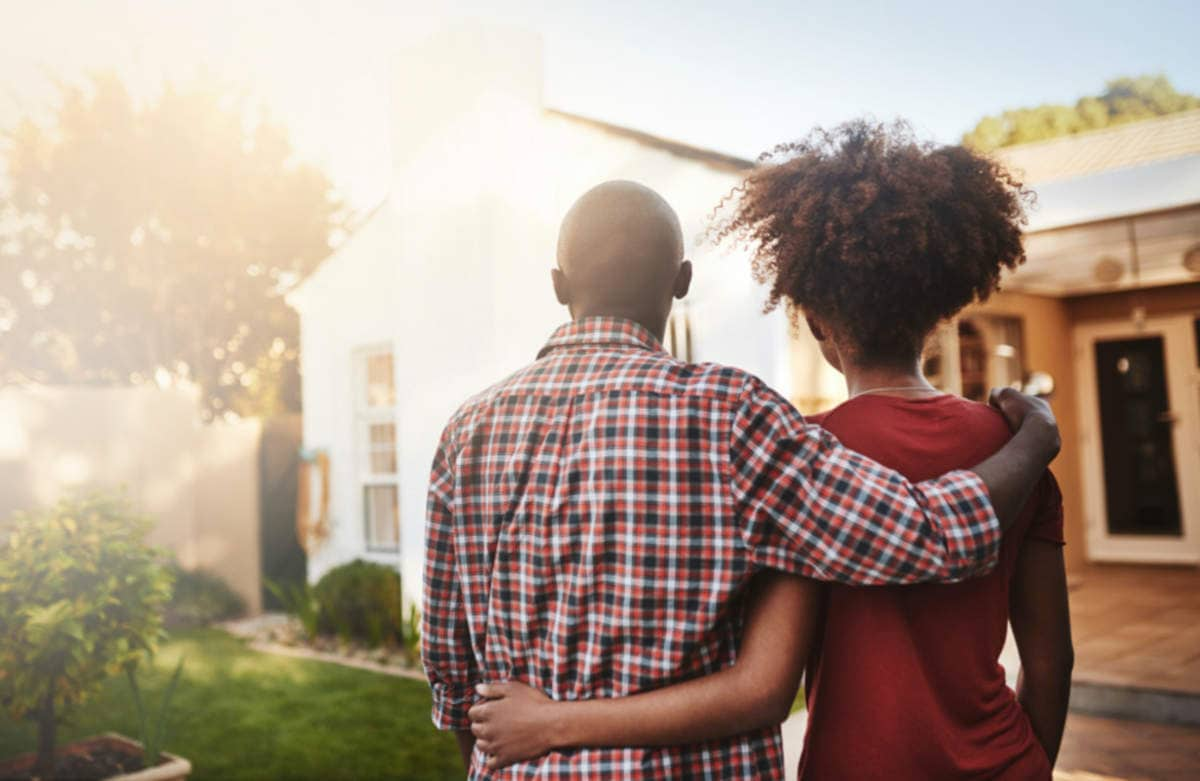 Especially for you:


Success stories and industry insights.

The Synchrony Home Design program offers so much more beyond financing to help our partners succeed, including insights and resources relevant to your business.
Did you know? 30% of cardholders wouldn't have made the purchase, or would've gone to another retailer, if financing wasn't available.1
Don't let potential customers pass you by. Welcome them in with inviting financing solutions.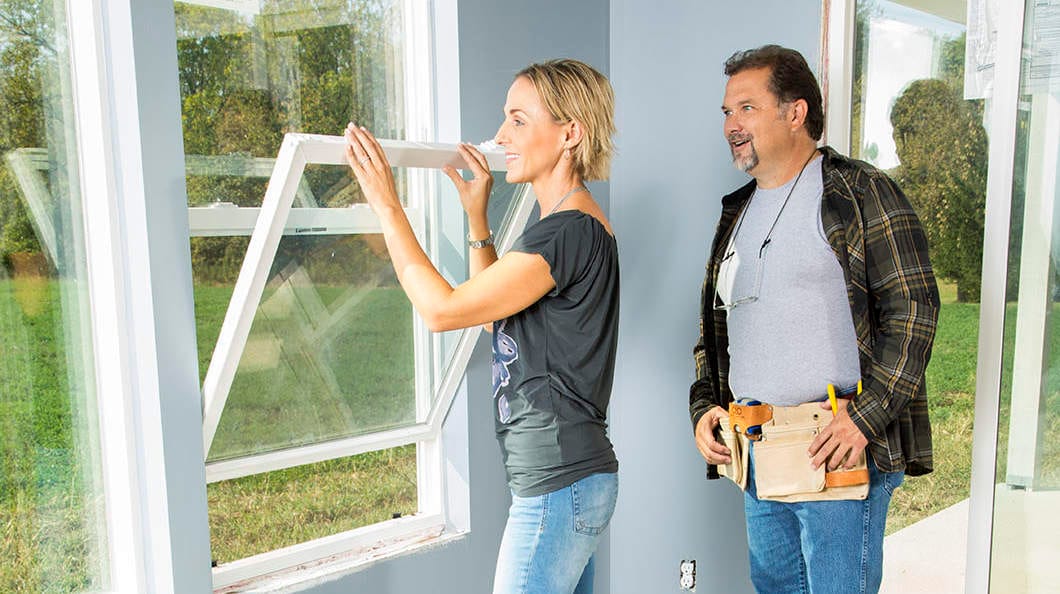 Tools for your business success
Our online Toolbox has what you need to help build your business. Access training videos, practical guidance, and tools that make it easy to offer financing, including our Payment Estimator.
CHECK OUT TOOLBOX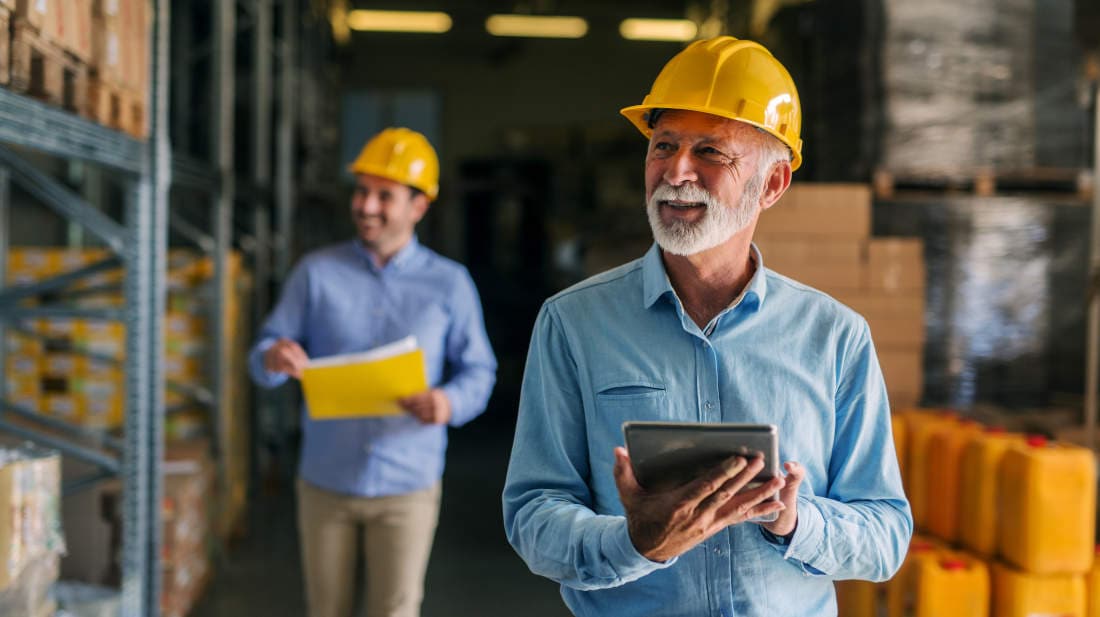 Choose your preferred way
to get started:
Fill out the application

that fits your industry.
Or, fill out the
form below.
Succeed with Us.
It's simple.
Fill out the
form below.
Our team will contact you within one business day.
Together we'll create a plan for your success.
Get started today.
Provide a few quick details and we'll give you a call to discuss your consumer financing needs.
To speak to someone immediately, call us toll-free at 1-844-866-8014, Mon–Fri, 8 AM to 8 PM ET.
(Please have your Tax ID and banking information available.)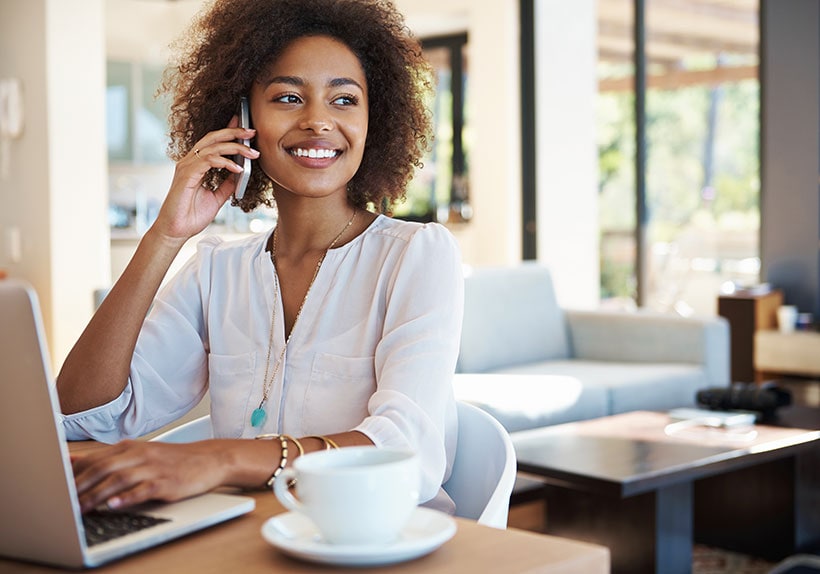 Nice to meet you, .
One of our consumer financing specialists will be in touch soon to learn more about your business —and show you how Synchrony can help you grow it.
In the meantime, we invite you to browse the latest news, industry-specific perspectives and research on purchasing trends.
BUSINESS INSIGHTS
There seems to have been a problem submitting your information.
If this problem persists, please contact us.
1Seventh Annual Major Purchase Study, Home Improvement 2019