You want to be there for every special moment.
So do we.
Fulfilling your customers' dreams moves you closer to yours.
Special moments can happen any time—for life's big events or simply just because. A matter of the heart as much as the head, jewelry and luxury goods retailers who offer a clear path... That path begins with an easy, attractive way to pay over time, and it's where Synchrony can help you shine.
Create lasting relationships
with consumer financing.
The Synchrony Luxury Credit Card offers a proven, flexible financing solution that can help you:
Drive
store traffic
77
0
%
of Synchrony cardholders say they always seek promotional financing when making a major purchase.1
Generate higher
ticket sales
85
0
%
of Synchrony cardholders feel promotional financing makes their large purchases more affordable.1
Boost
repeat business
72
0
%
of Synchrony cardholders said they planned to use their card again in the future.1
How can we help?


Let us count the ways.

More than consumer financing, Synchrony is your strategic partner for all facets of your jewelry or luxury goods ​business. Count on us for comprehensive solutions that can help simplify your success: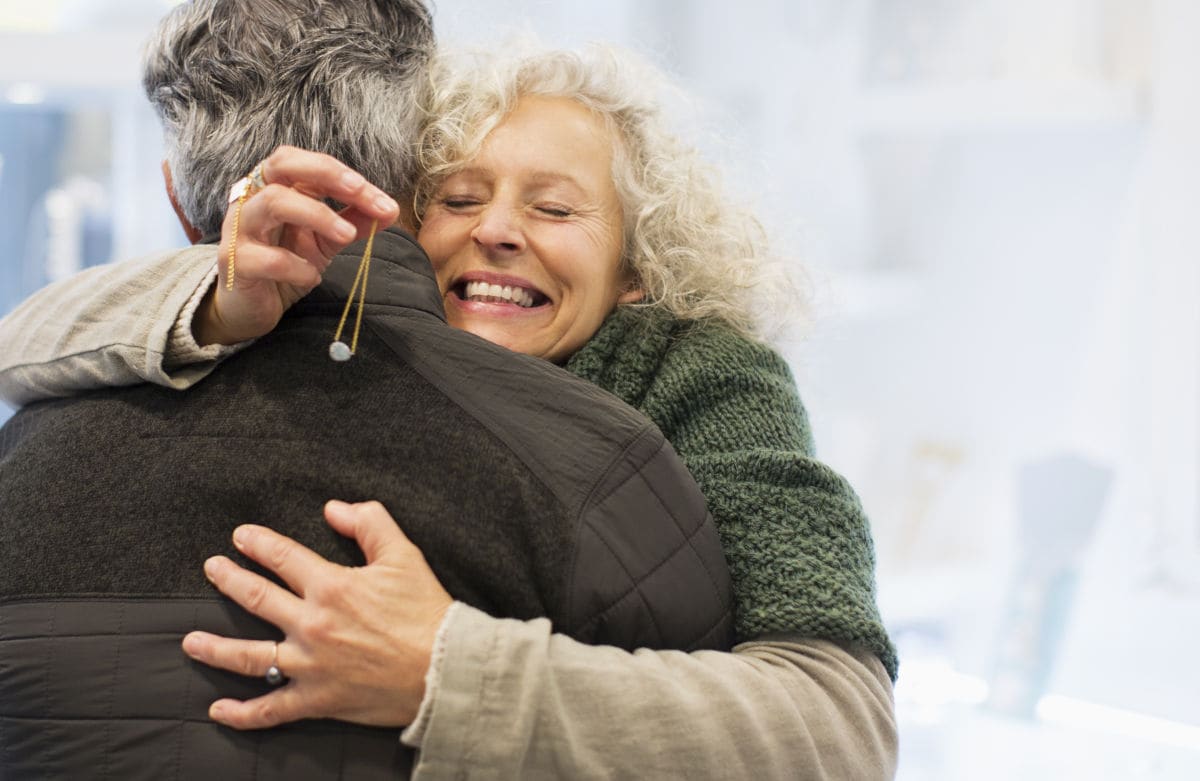 Especially for you:


Success stories and industry insights.

As a Synchrony partner, you always have access to a wealth of timely, topical resources to help you succeed. Find out what's worked for others in your position.
"We're up 20% over last year. Our financing program with Synchrony is a big part of that."
See the difference consumer financing with Synchrony made for one small business just like yours.
Did you know? Our research shows that 48% of jewelry purchases were made on the first visit.1
First impressions matter. This is one of many insightful industry gems in our Synchrony fine jewelry industry study.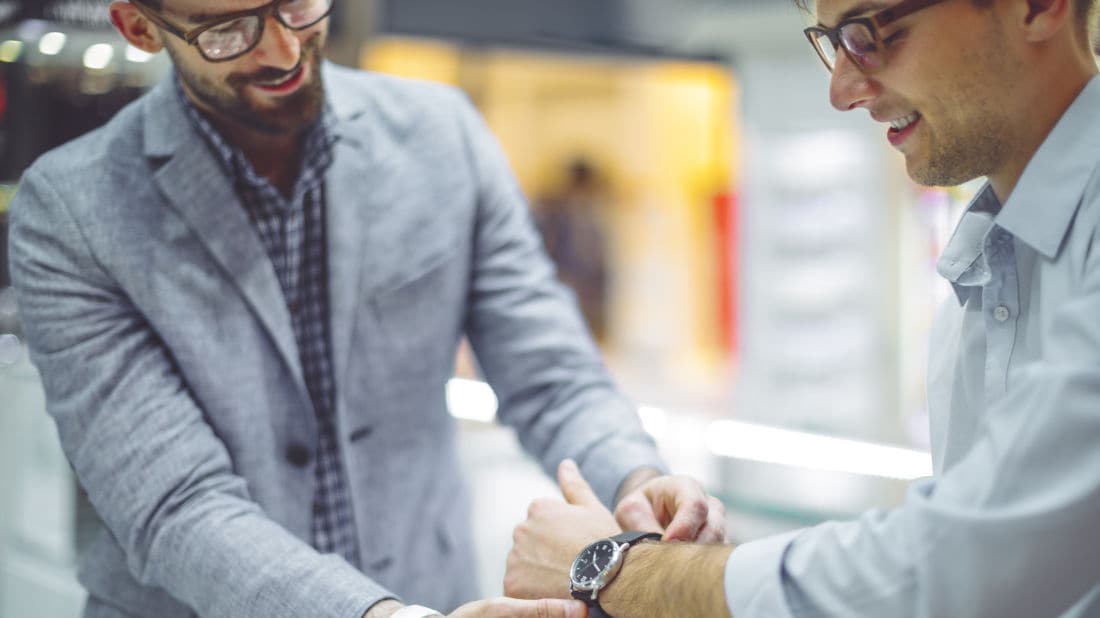 Recognizing small
business success
Businesses like yours are the cornerstone of any community. To assist their own community, Sawyer Jewelers is able to extend the outreach of their non-profit organization GEM Charities with a little help from Synchrony.
HEAR THEIR STORY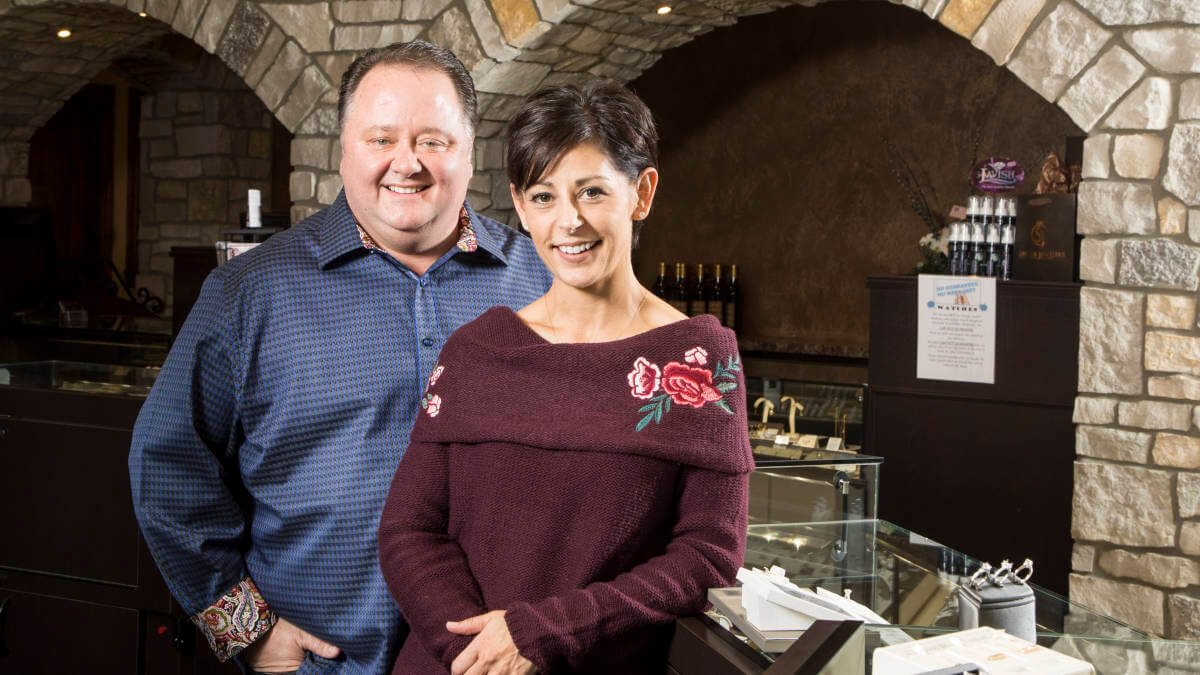 Succeed with Us.
It's simple.
Fill out the
form below.
Our team will contact you within one business day.
Together we'll create a plan for your success.
Get started today.
Provide a few quick details and we'll give you a call to discuss your consumer financing needs.
To speak to someone immediately, call us toll-free at 1-844-866-8014, Mon–Fri, 8 AM to 8 PM ET.
(Please have your Tax ID and banking information available.)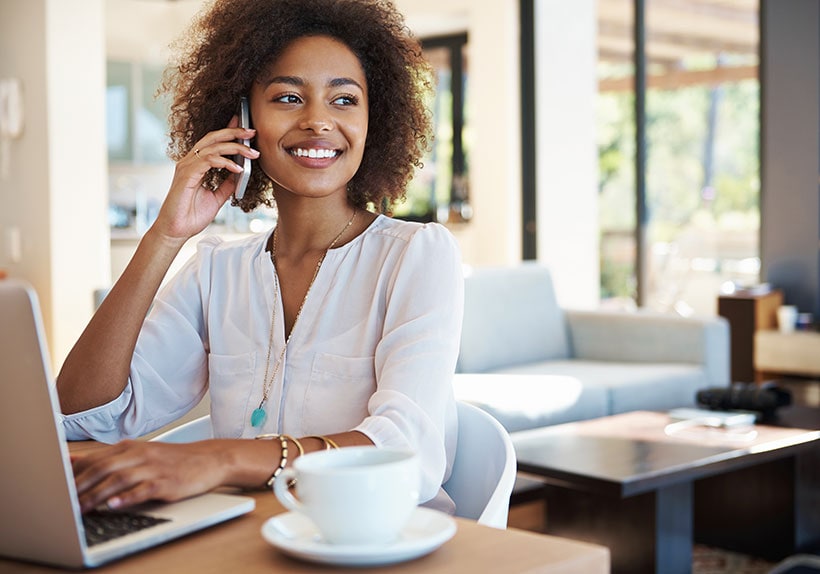 Nice to meet you, .
One of our consumer financing specialists will be in touch soon to learn more about your business —and show you how Synchrony can help you grow it.
In the meantime, we invite you to browse the latest news, industry-specific perspectives and research on purchasing trends.
BUSINESS INSIGHTS
There seems to have been a problem submitting your information.
If this problem persists, please contact us.
1Seventh Annual Major Purchase Study, Jewelry 2019