Maintaining a beautiful lawn or garden takes hard work.
Helping your customers get outdoor power equipment they need to transform their property doesn't have to.
It's simple. Your customers want to keep their property looking great. Lucky for them you are here to help. How? By putting the quality mower, snow blower, or other lawn and garden equipment they need within reach. Revolving or installment credit, new or used equipment-Synchrony has the financing power you need to get the job done.
A consumer financing
program that's
a cut above
More than a budget-friendly way for customers to get the zero-turn radius mower of their dreams, Synchrony provides tools and support that helps to simplify your success.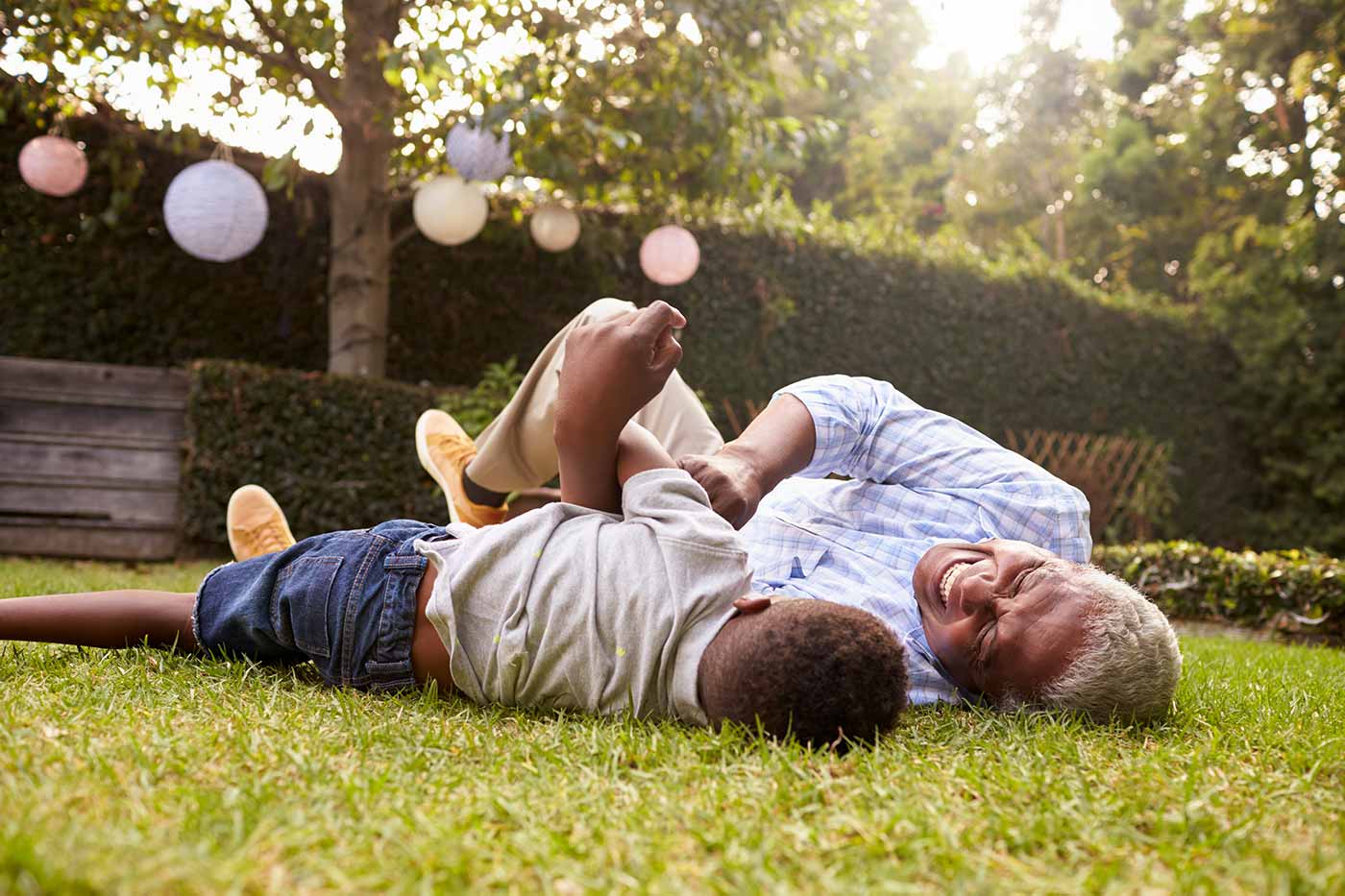 Lawncare pro or landscaper?
Is your business making other people's lawns look good? We want to help you too. Whether you're just starting out or growing your fleet of high-performance mowers, you'll find the flexible financing you need to succeed.
Success stories. Industry insights.

Made for you.
Explore what's worked for others in the outdoor power equipment industry and get the latest insights into consumer purchasing patterns.
57% of Synchrony cardholders wouldn't have made the purchase, or would've gone to another retailer, if financing wasn't available.1
It's true. The right financing can help close the sale. For more insights into consumer buying behaviors, ask us about our Seventh Annual Major Purchase Study, Lawn & Garden 2019.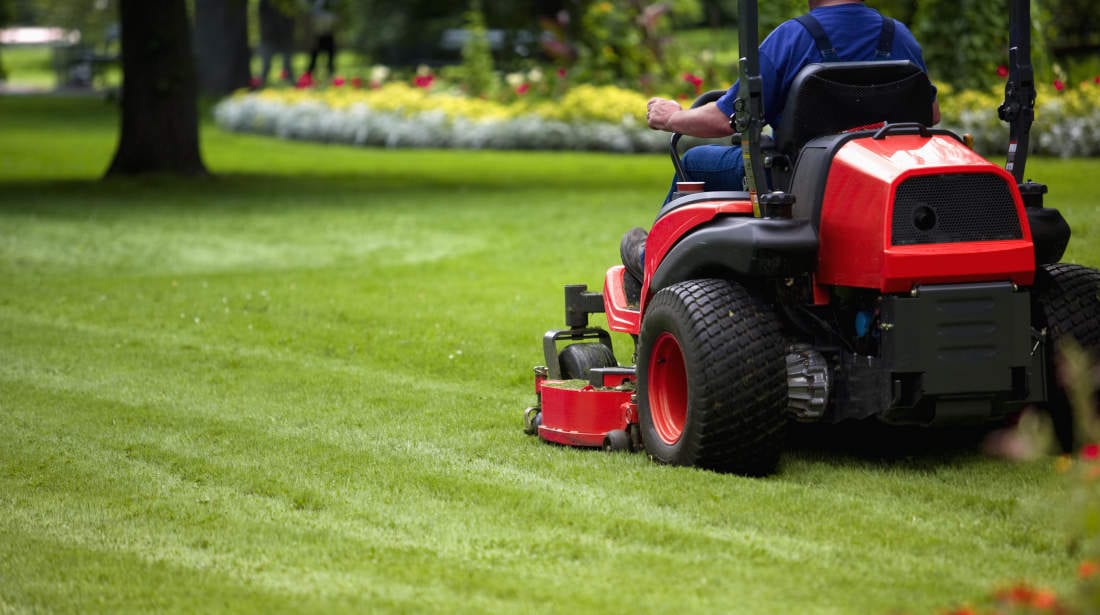 Synchrony Success Story
Meet Ben and Oscar Cavazos of MAE Power Equipment in Mission, Texas. They are recent recipients of a Synchrony Small Business Award. See how they used their winnings to grow their business and give back to their community.
READ MORE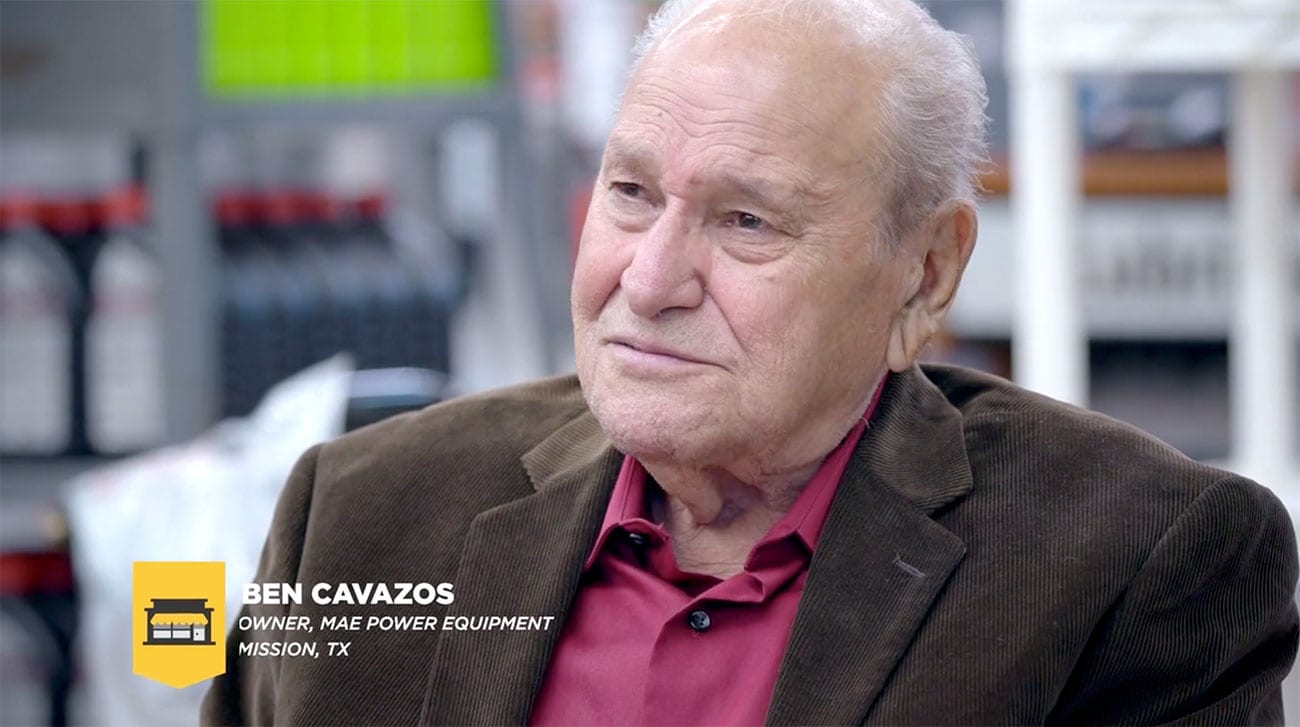 Succeed with Us.
It's simple.
Fill out the
form below.
Our team will contact you within one business day.
Together we'll create a plan for your success.
Get started today.
Provide a few quick details and we'll give you a call to discuss your consumer financing needs.
To speak to someone immediately, call us toll-free at 1-844-866-8014, Mon–Fri, 8 AM to 8 PM ET.
(Please have your Tax ID and banking information available.)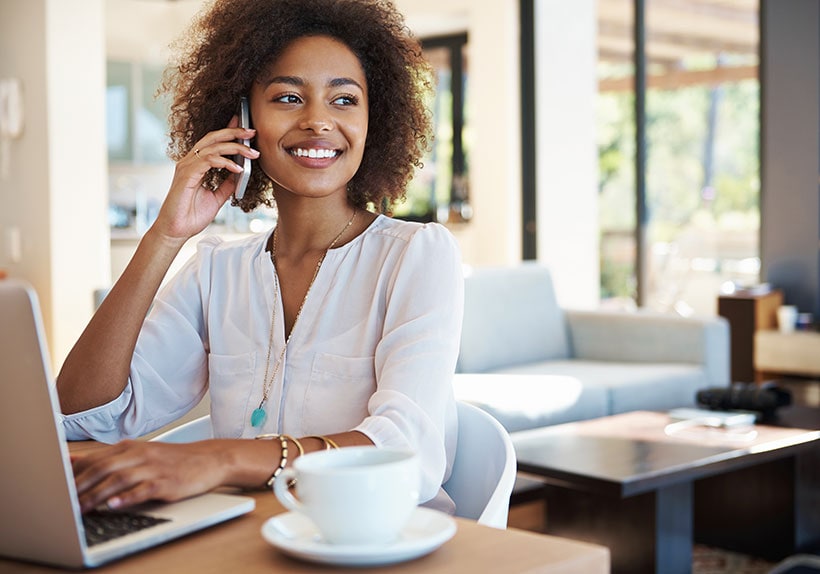 Nice to meet you, .
One of our consumer financing specialists will be in touch soon to learn more about your business —and show you how Synchrony can help you grow it.
In the meantime, we invite you to browse the latest news, industry-specific perspectives and research on purchasing trends.
BUSINESS INSIGHTS
There seems to have been a problem submitting your information.
If this problem persists, please contact us.
1Seventh Annual Major Purchase Study, 2019