You've got your
customers covered, beautifully.
And we've got you covered with attractive consumer financing and other business tools to simplify your success.
The right flooring can add the perfect touch to any home. Help your customers get the flooring they want for every room in their home and pay over time, while adding the perfect touch to your business with the Synchrony HOME™ Credit Card.
Build lasting loyalty with
consumer financing.
You want to be the business that helps customers add beauty and functionality to their home with new flooring, while building trust that they'll return to you for future projects. The Synchrony HOME Credit Card's proven, flexible financing solution can help you achieve these goals and so much more:
Drive
repeat business
77
0
%
of Synchrony cardholders said they planned to use their card again in the future.1
Build customer
loyalty
72
0
%
of Synchrony cardholders always seek promotional financing options when making a major purchase.1
Generate higher
ticket sales
Synchrony cardholders reported spending compared to general big ticket shoppers.1
There's no place like home for your customers, and no program like
Synchrony HOME

for your business.

The Synchrony HOME program gives you access to millions of cardholders nationwide with the buying power to take advantage of your promotional financing offers. Cardholders make the flooring purchases they want because you can access innovative financing solutions and so much more.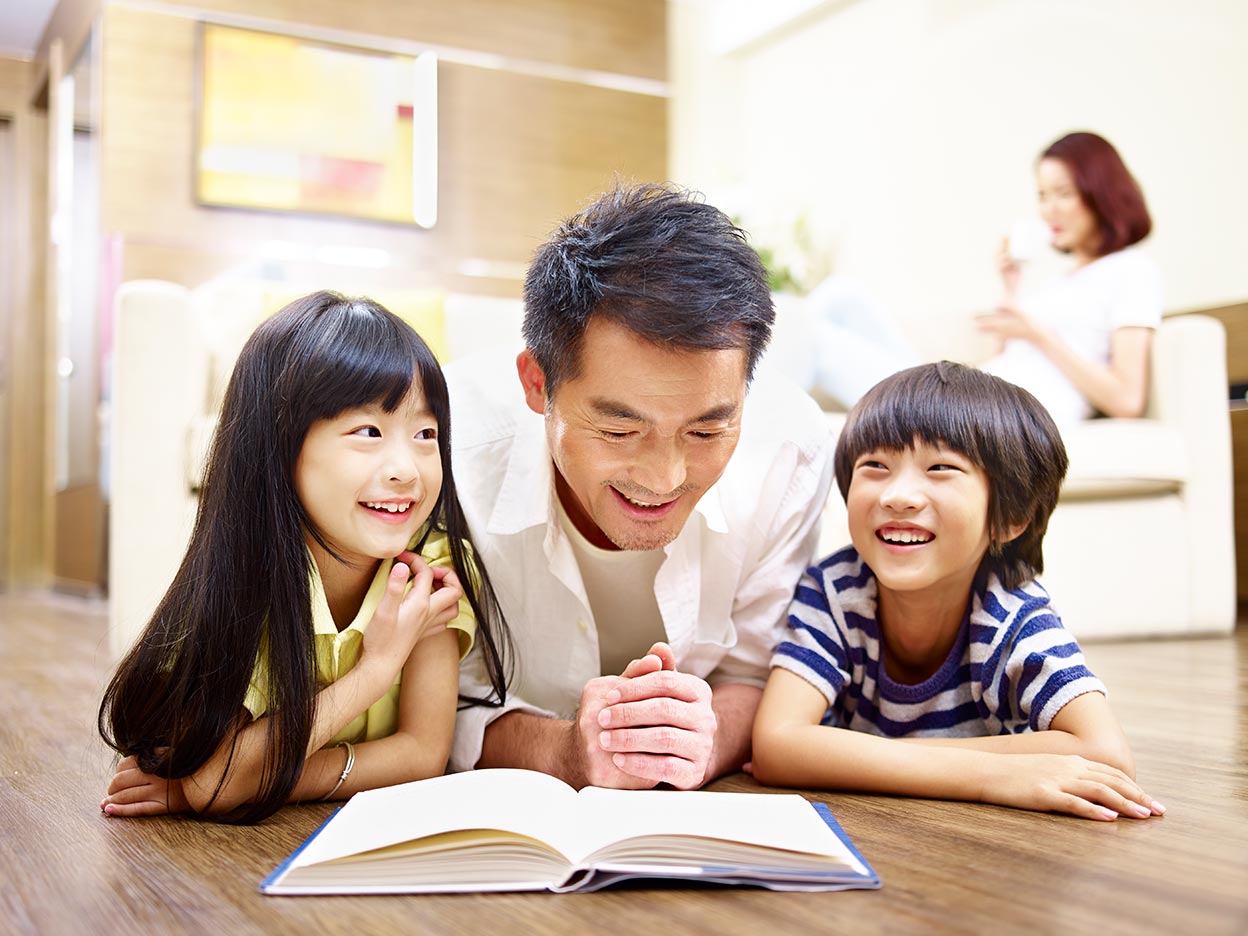 As a Synchrony HOME partner, you can:
Offer your customers the Synchrony HOME Credit Card to use for their home-related purchases

Accept all Synchrony HOME cards without processing new applications

Benefit from Synchrony marketing and offers to help drive sales

Attract Synchrony HOME cardholders to your store through the Business Locator at

mysynchrony.com/home
Especially for you:


Industry insights.

Another perk of joining the Synchrony HOME program is the support you'll receive from our team, and insight you'll gain from businesses like yours.
Did you know? 52% of cardholders said they wouldn't have made the purchase, or would've gone to another retailer, if financing wasn't available.1
Don't let potential customers pass you by. Welcome them in with inviting financing solutions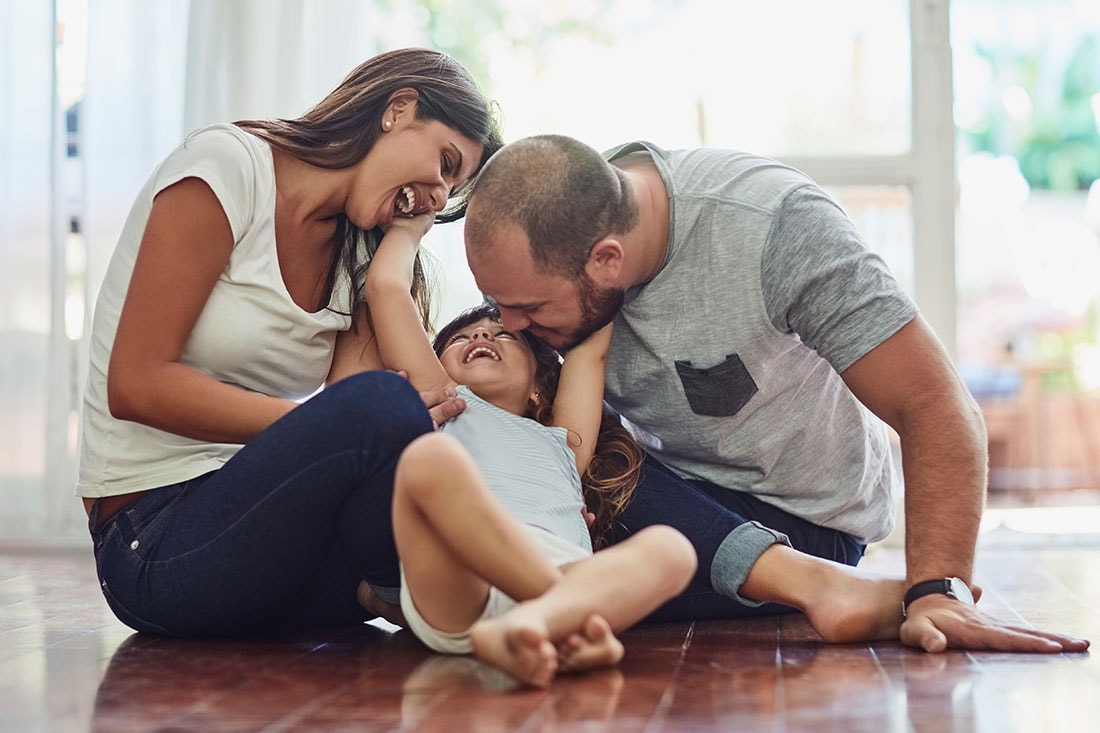 Synchrony partners can utilize our Learning Center, which offers training resources to help get you and your team up to speed on financing.
LEARN MORE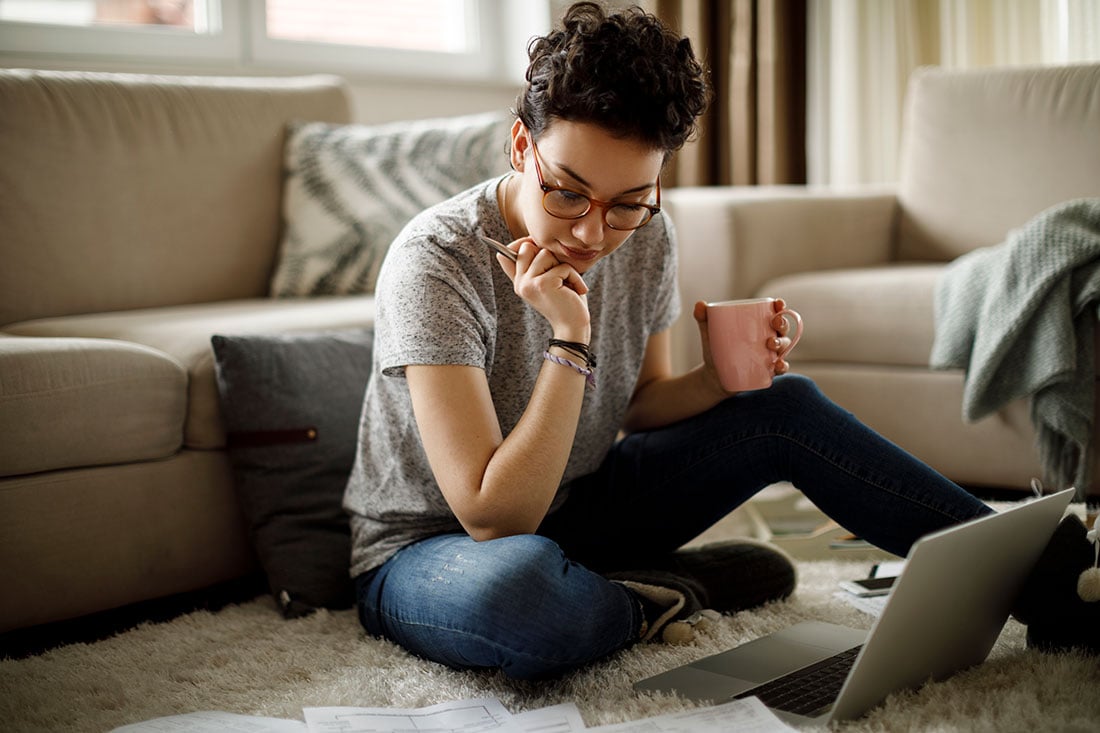 Succeed with Us.
It's simple.
Fill out the
form below.
Our team will contact you within one business day.
Together we'll create a plan for your success.
Get started today.
Provide a few quick details and we'll give you a call to discuss your consumer financing needs.
To speak to someone immediately, call us toll-free at 1-844-866-8014, Mon–Fri, 8 AM to 8 PM ET.
(Please have your Tax ID and banking information available.)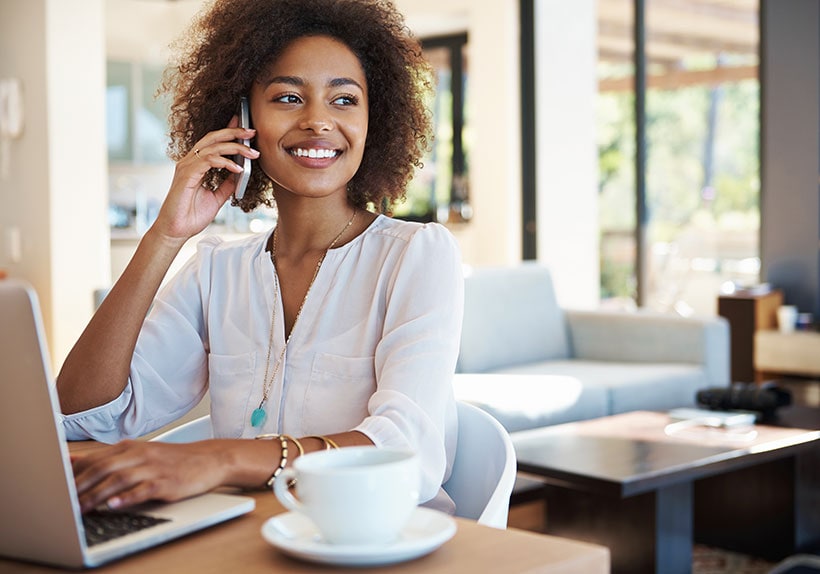 Nice to meet you, .
One of our consumer financing specialists will be in touch soon to learn more about your business —and show you how Synchrony can help you grow it.
In the meantime, we invite you to browse the latest news, industry-specific perspectives and research on purchasing trends.
BUSINESS INSIGHTS
There seems to have been a problem submitting your information.
If this problem persists, please contact us.
1Seventh Annual Major Purchase Study, Flooring 2019