Just-right consumer financing.
Help your customers weather any HVAC repair with a flexible way to pay over time.
A furnace on the fritz or AC outage can make life miserable. It can be an unexpected, often significant expense. Find out how the Synchrony Home Design Credit Card offers your customers peace of mind with a flexible to way to pay over time.** And gives you a powerful ally to help you grow your business.
Comfortable consumer financing
solutions—for you and your customers.
As part of the Synchrony Home Design Credit Card program, you can provide customers with an easy way to pay for life's not-so-little surprises. It can also help:
Enable
affordability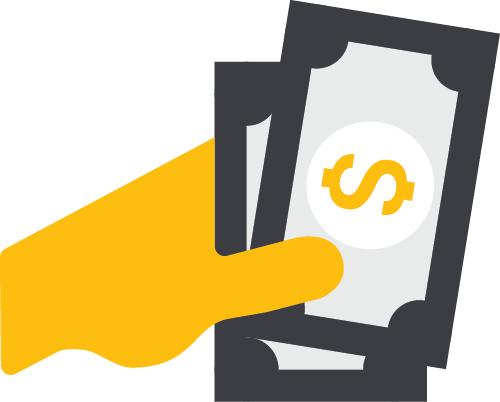 91
0
%
of Synchrony cardholders feel promotional financing makes their large purchases more affordable.1
Give your
business an edge
69
0
%
of Synchrony cardholders always seek promotional financing options when making a major purchase.1
Generate higher
ticket sales
1.5
0
X
Synchrony cardholders reported spending $4,624 (or $1,631 more) , on average, compared to non-cardholders.1
Financing is just

the beginning.
More than just a convenient way for your customers to make necessary HVAC repairs, the Synchrony Home Design Credit Card is your key to a wide-range of business resources.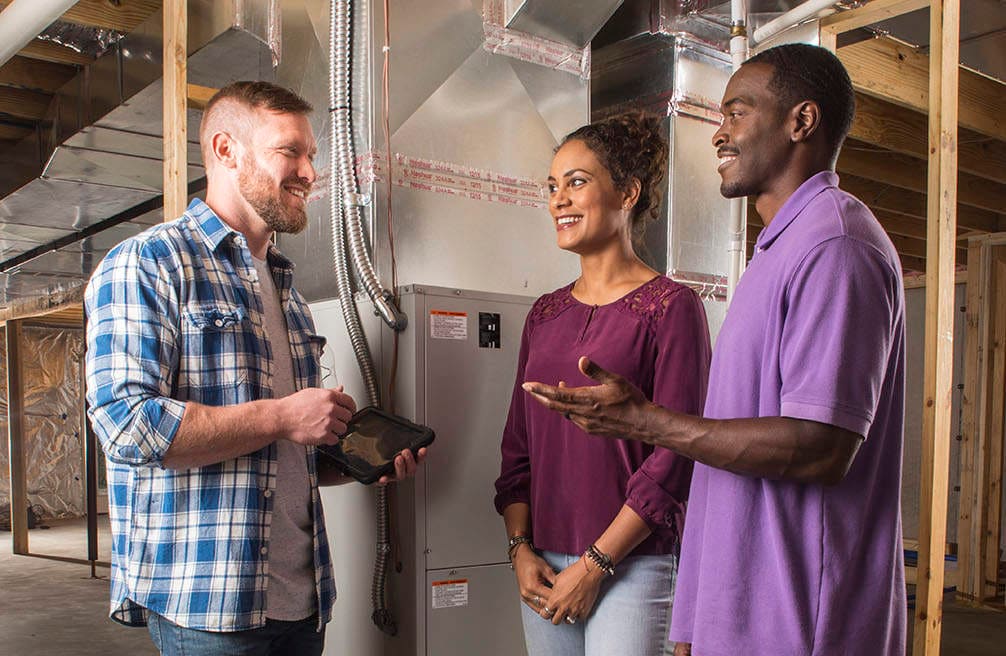 Especially for you:


Success stories and industry insights.

Simple financing tools and practical guidance are always just a click away.
Tools for your business success
Our online Toolbox has what you need to help build your business. Access training videos, practical guidance, and tools that make it easy to offer financing, including our Payment Estimator.
CHECK OUT TOOLBOX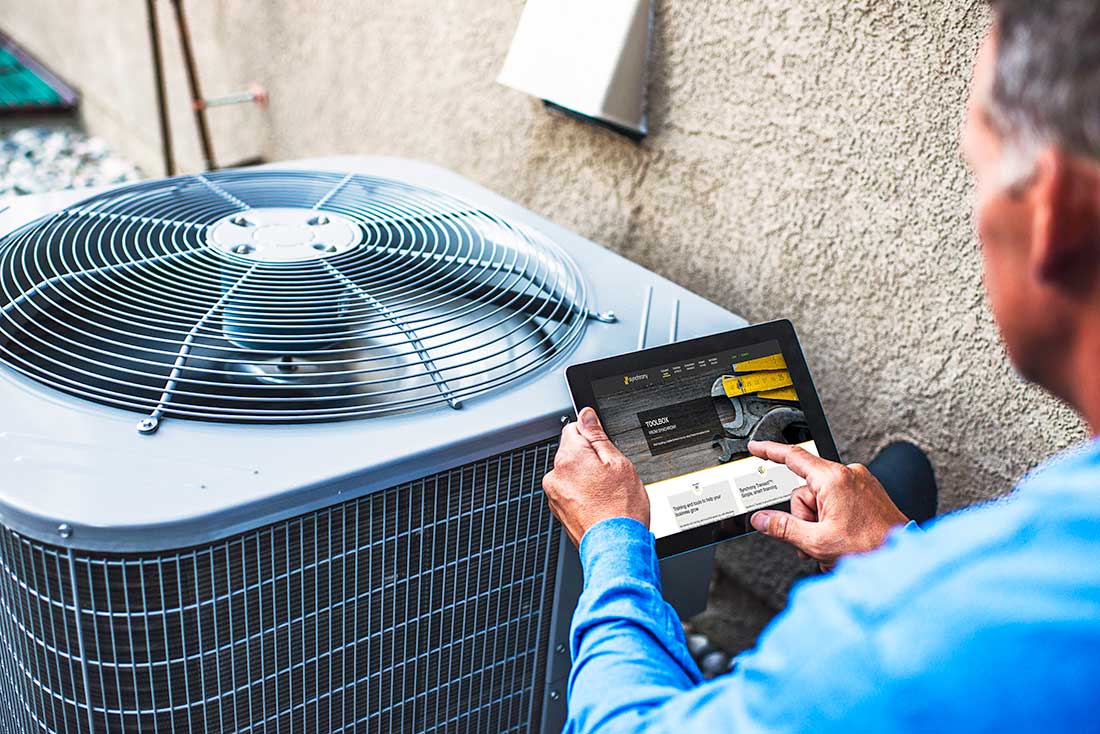 Putting the right solution within reach
Learn how offering financing upfront can be a win-win proposition for you and your customer.
Succeed with Us.
It's simple.
Fill out the
form below.
Our team will contact you within one business day.
Together we'll create a plan for your success.
Get started today.
Provide a few quick details and we'll give you a call to discuss your consumer financing needs.
To speak to someone immediately, call us toll-free at 1-844-866-8014, Mon–Fri, 8 AM to 8 PM ET.
(Please have your Tax ID and banking information available.)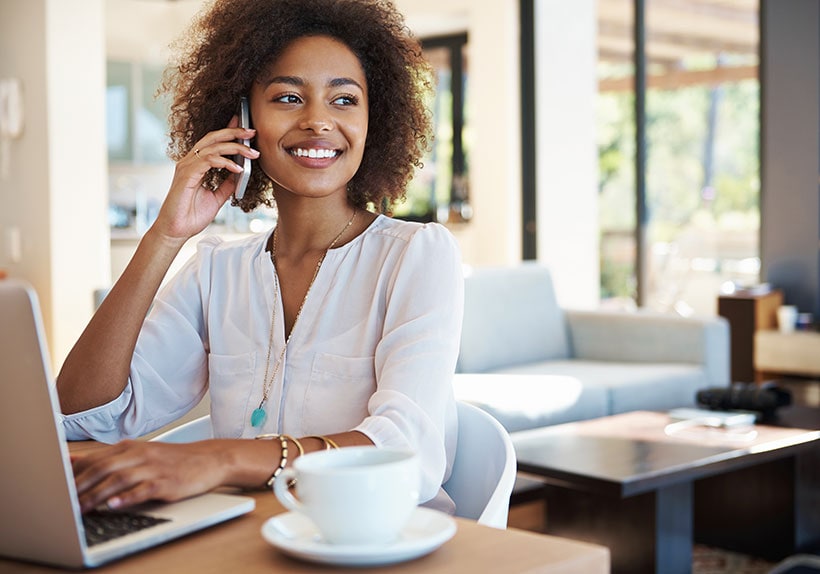 Nice to meet you, .
One of our consumer financing specialists will be in touch soon to learn more about your business —and show you how Synchrony can help you grow it.
In the meantime, we invite you to browse the latest news, industry-specific perspectives and research on purchasing trends.
BUSINESS INSIGHTS
There seems to have been a problem submitting your information.
If this problem persists, please contact us.
**Subject to credit approval.
1Seventh Annual Major Purchase Study, Home Improvement 2019