Your customers are looking for financing.
Offer them the credit they need to get what they want. As the largest provider of private label credit cards in the U.S., we can help.
of Synchrony cardholders say they always seek promotional financing when making a major purchase.*
A purchase of $500 or more is a big deal for many consumers. That's where financing comes into play. Helping your customers get what they really want and need can help you achieve more traffic, higher sales, and more repeat business.
Upgrades or add-ons
mean higher ticket

values.
The freedom to pay over time gives your
customers more purchasing power

. This can help increase sales. Here are two big reasons why:
Accessorize to complete the look
With greater purchasing power, your customer may decide a new sofa needs just the right coffee table to complete the look.
Opt for the product upgrade
More time to pay can make a superior product (a bigger TV screen or "smart" appliance) more budget friendly.
More
time to pay

means bigger sales.
While minimum purchase requirements vary, average ticket values increase with longer promotional periods. And Synchrony offers some of the longest promotional periods available.
Use Synchrony's online Payment Estimator to help explain financing promotions and monthly payments to your customers.
LEARN MORE


Promotional
financing solutions

that fit your business.
We have the experience to help you offer a credit program that appeals to your customers and your bottom line.
Here are just a few options:
Private Label Credit Cards
Offer your customers a card with your name on it. It can help increase their purchasing power, and average order value. It also keeps your business top of mind.
Exclusive Program Credit Cards
Accepted at your store and other in-program retailers, our established program credit cards like Synchrony Car Care™ or Synchrony HOME™ opens your door to new customers.
Installment Loans
Depending on your business, you may be able to offer customers convenient installment loan options with fixed monthly payments over a predetermined length of time.
Deferred Interest /
No Interest if Paid in Full within Promo Period
Interest accrues on the promotional purchase during the promotional period and will be assessed if the purchase is not paid in full within the promotional period. Minimum monthly payments are required.

Example: No Interest if Paid in Full within 6 Months.
Equal Payments /
No Interest
No interest is assessed on the promotional purchase and equal monthly payments are required until the promotion is paid in full.

Example: Interest Free Financing for 12 Months.
More reasons to go
with Synchrony

.
Easy customer application and approval process

In-store or online, Synchrony streamlines the credit application process. It's quick and simple. Your customers get a credit decision instantly. We also have some of the strongest approval rates in the industry.

Attractive promotions that build customer loyalty

Keep customers coming back. Proven Rewards programs and budget-friendly financing options with long promotional periods available.

Fast funding and protection for peace of mind

Get paid upfront and fast. Within two days. And non-recourse protection means there's less risk to your business from default or fraud.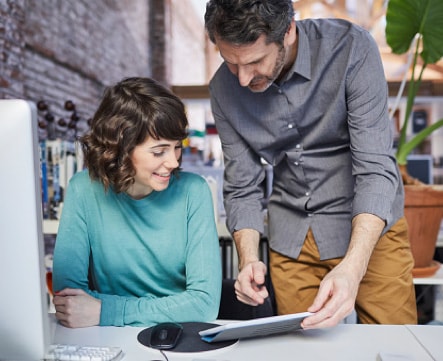 Succeed with Us.
It's simple.
Fill out the
form below.
Our team will contact you within one business day.
Together we'll create a plan for your success.
Get started today.
Provide a few quick details and we'll give you a call to discuss your consumer financing needs.
To speak to someone immediately, call us toll-free at 1-844-866-8014, Mon–Fri, 8 AM to 8 PM ET.
(Please have your Tax ID and banking information available.)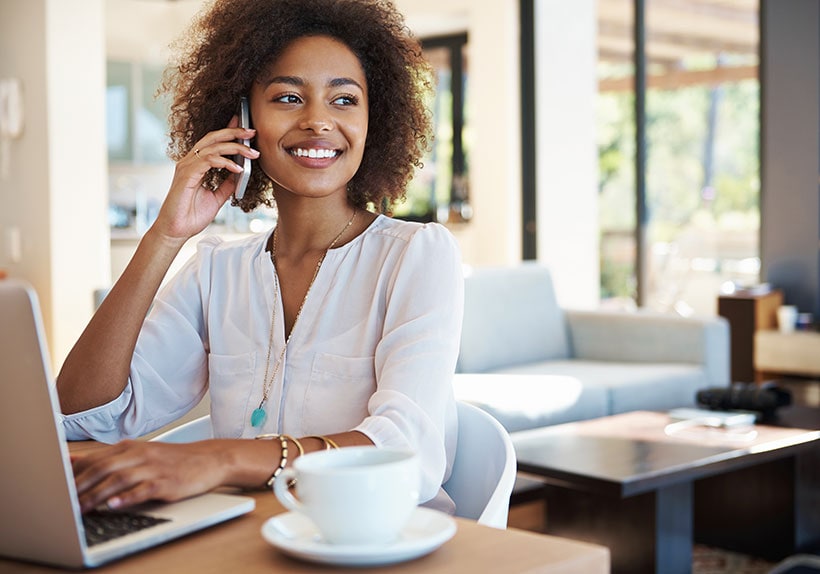 Nice to meet you, .
One of our consumer financing specialists will be in touch soon to learn more about your business —and show you how Synchrony can help you grow it.
In the meantime, we invite you to browse the latest news, industry-specific perspectives and research on purchasing trends.
BUSINESS INSIGHTS
There seems to have been a problem submitting your information.
If this problem persists, please contact us.
*Sixth Annual Major Purchase Study, 2017