Offer NAPA
EasyPay to your
customers.
Open new doors with Synchrony Car Care and drive success for your business.
We know that solving your customers' automotive problems, and growing your business, are your top priorities. The NAPA EasyPay credit card program from Synchrony Car Care helps you put both your customers and your business first. It offers proven payment solutions for your customers to use for unexpected repairs, planned maintenance, tires and upgrades, and support for your business to continue driving success.
More than 5,000 NAPA locations are already driving success with
NAPA EasyPay!
As a NAPA EasyPay partner, you can:

Put Your Name in
Customers' Wallets

The average first purchase amount made on the NAPA EasyPay credit card is over $900, and businesses in our program see up to 42% repeat purchase rates.1

Foster Loyalty



Offering your customers the opportunity to apply for a dedicated credit card encourages them to keep coming back to your business time and time again.

Build a Relationship of Trust

You are your customers' trusted service advisor, providing them with 6 or 12 month promotional financing offers,* and a doubled Peace of Mind Warranty strengthens that relationship.
More than 5,000 NAPA locations are already driving success with NAPA EasyPay!
The NAPA EasyPay credit card program from Synchrony Car Care helps your customers manage their auto expenses with just one card—while providing you with solutions beyond just consumer financing to help elevate every aspect of your business. That's success, simplified.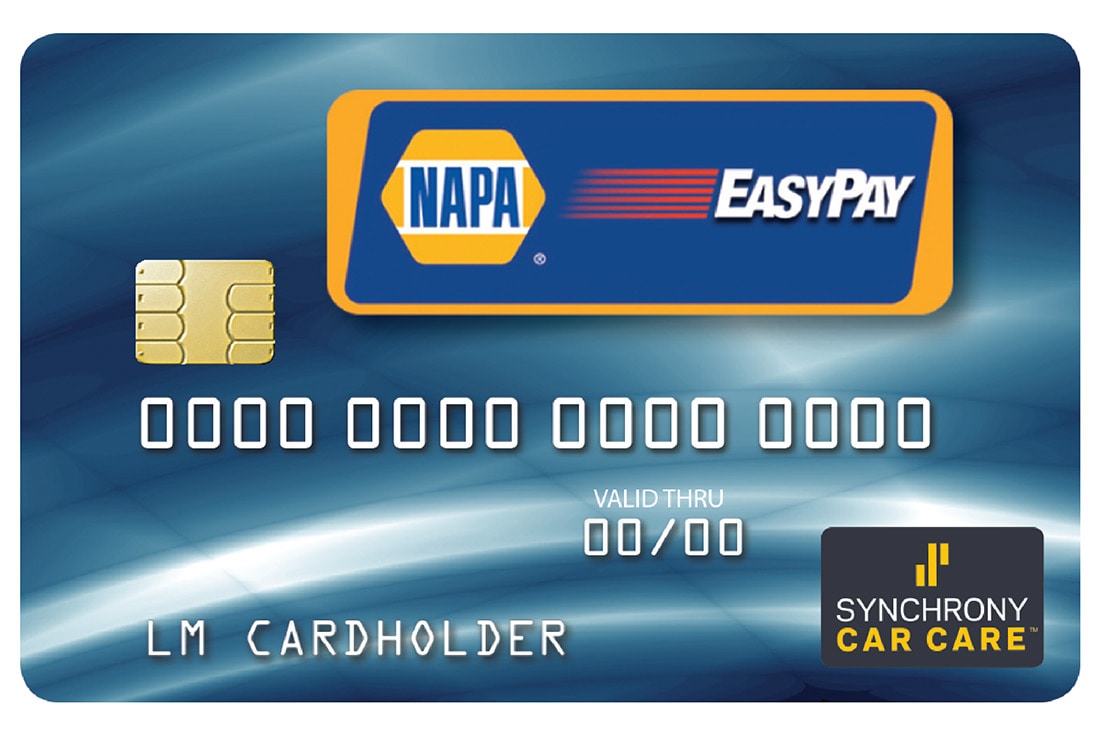 Plus, you can leverage additional benefits as part of the Synchrony Car Care network:
Welcome millions of Synchrony Car Care cardholders with the ability to finance their automotive needs at your business, as part of the program's nationwide acceptance*

Help increase average ticket size**

Offer customers rebates that can be combined with manufacturers' rebates

Access business-building tools, powerful insights and unmatched business and customer support
Especially for you:


Success stories and industry insights.

With NAPA EasyPay from Synchrony Car Care, you're not in it alone. You always have access to a wealth of timely, topical resources to help you succeed.
Of Synchrony Car Care cardholders surveyed, 85% feel promotional financing makes their large automotive purchases more affordable.** And,
49% make a repeat purchase

at the store where their card originated within 24 months of the account opening.✝︎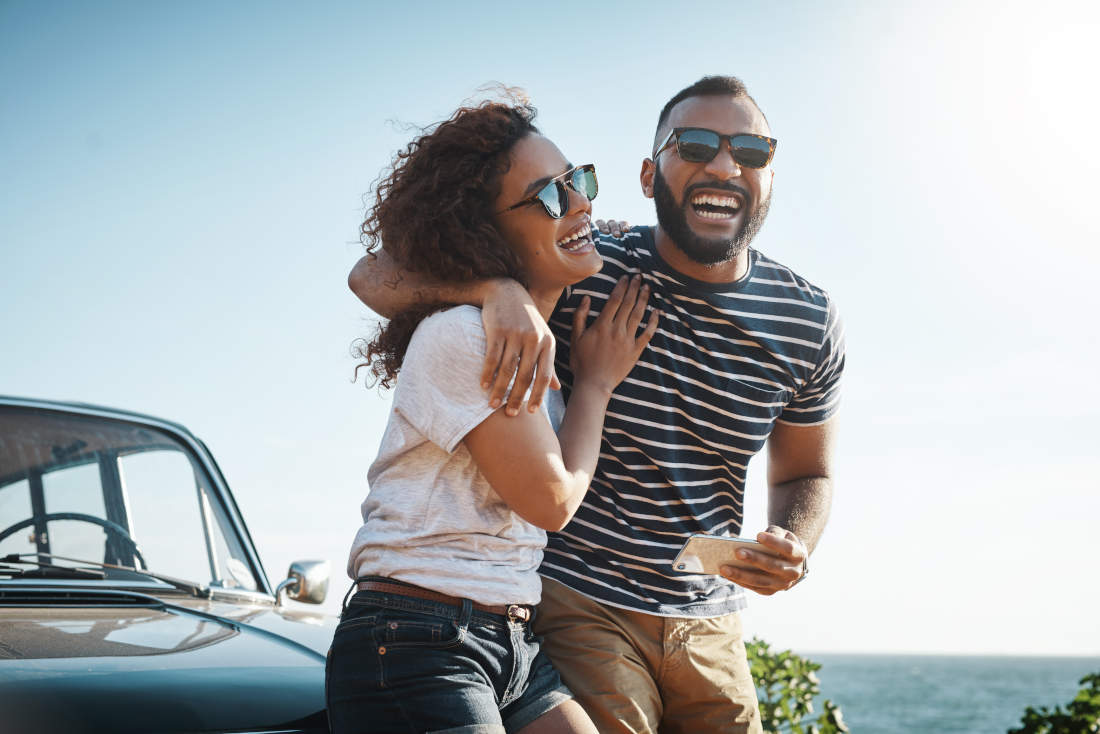 Succeed with Us.
It's simple.
Fill out the
form below.
Our team will contact you within one business day.
Together we'll create a plan for your success.
Get started today.
Provide a few quick details and we'll give you a call to discuss your consumer financing needs.
To speak to someone immediately, call us toll-free at 1-866-209-4457, Mon–Fri, 8 AM to 8 PM ET.
(Please have your Tax ID and banking information available.)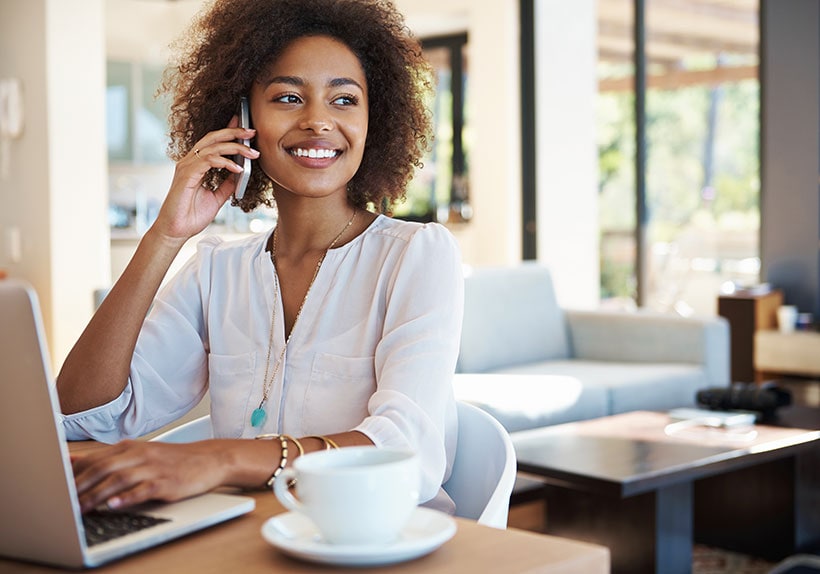 Nice to meet you, .
One of our consumer financing specialists will be in touch soon to learn more about your business —and show you how Synchrony can help you grow it.
In the meantime, we invite you to browse the latest news, industry-specific perspectives and research on purchasing trends.
BUSINESS INSIGHTS
There seems to have been a problem submitting your information.
If this problem persists, please contact us.
1Synchrony Financial 2013 Cardholder Dashboard
*Subject to credit approval. Minimum monthly payments required. See associate for details. Gas station purchases are not eligible for promotional financing.
**Sixth Annual Major Purchase Study, Auto 2017
✝︎Synchrony March 2018 Auto Cardholder Lifecycle Report