Synchrony
Payment
Calculator
Help customers calculate monthly payments with a simple way to explain financing.
Synchrony's online Payment Calculator makes it easier for you to explain financing promotions and monthly payments during the sales process. Customers will see how the purchase can fit into their budget so they can make a more informed decision.
Here's how it works:
Enter the Total Amount Financed
Select the Promotional Period
Select a Promotion Type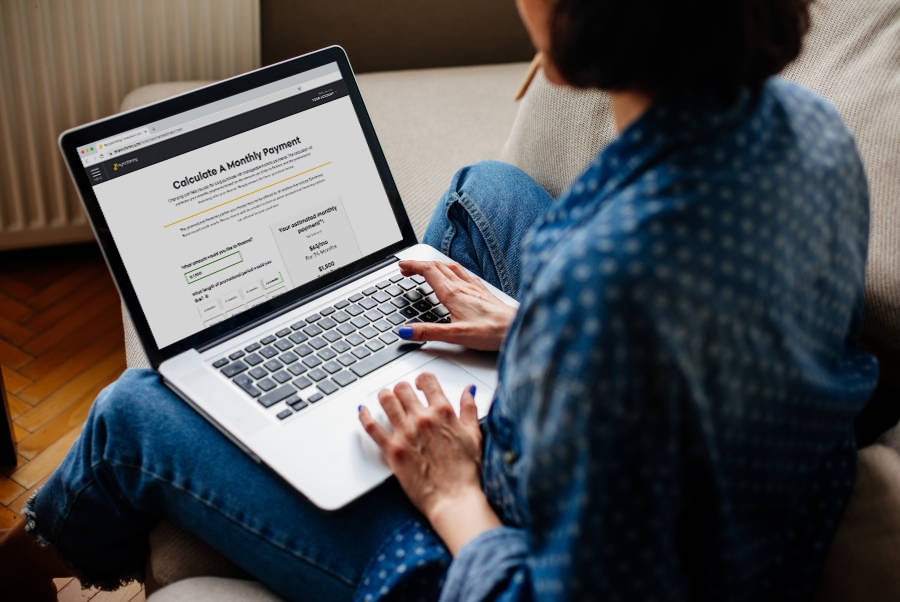 Help customers
conveniently calculate

their monthly payments online and in store!
Mobile enabled for in-store use
Sales associates can use any mobile device to Calculate monthly payments with customers right on the sales floor.
Link directly from your website
Customers can access the Payment Calculator with just one click to help make their buying decision faster and easier.
Succeed with Us.
It's simple.
Fill out the
form below.
Our team will contact you within one business day.
Together we'll create a plan for your success.
Get started today.
Provide a few quick details and we'll give you a call to discuss your consumer financing needs.
To speak to someone immediately, call us toll-free at 1-844-866-8014, Mon–Fri, 8 AM to 8 PM ET.
(Please have your Tax ID and banking information available.)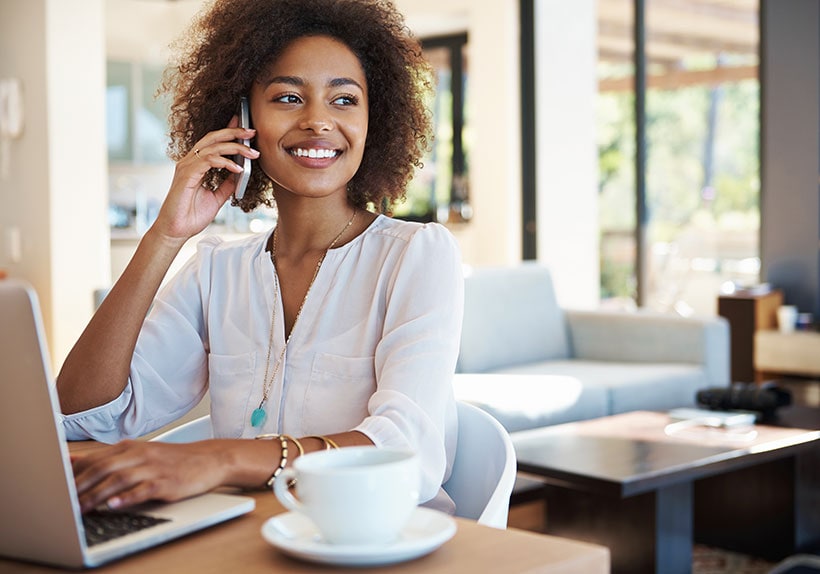 Nice to meet you, .
One of our consumer financing specialists will be in touch soon to learn more about your business —and show you how Synchrony can help you grow it.
In the meantime, we invite you to browse the latest news, industry-specific perspectives and research on purchasing trends.
BUSINESS INSIGHTS
There seems to have been a problem submitting your information.
If this problem persists, please contact us.