Business tools to simplify consumer financing.
Manage your financing program all in one place.
Need to request a credit limit increase? Want to track the performance of your financing promotion? Business Center is the single destination for all your consumer financing sales and operational tools.
Log In
---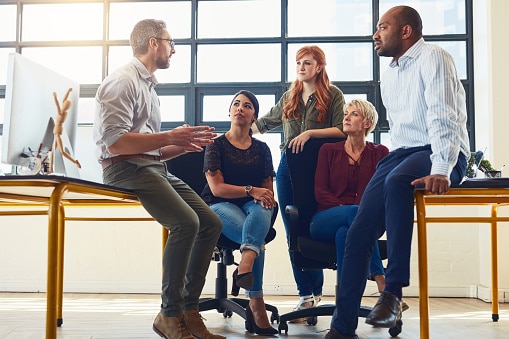 Train your team
on financing.
Address financing concerns and field customer questions with confidence. Access the online Learning Center for practical training videos, info-packed PDFs and self-paced online courses covering key topics like handling customer hesitations and successful selling with finance.
Log In
---
Drive more traffic
online and in store.
Create personalized in-store materials and online assets, including signage and banners, with Advertising Center. Plus, our Advertising Specialists are available to help your business promote financing clearly and effectively.
Log In
---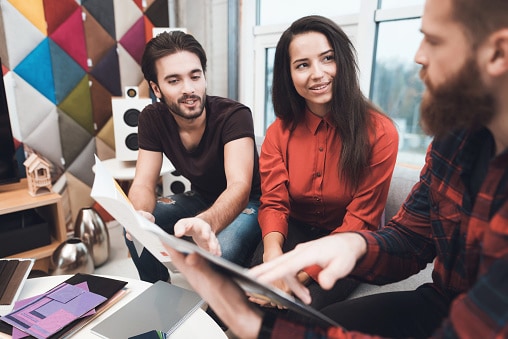 Our technology resources and partners
Learn from experts and other successful businesses.
Tap into a wealth of knowledge that goes beyond financing know-how with Synchrony CONNECT™. We invest in disruptive technology and partner with innovative companies to help you grow your business. Through webinars, special events and even one-on-one consulting opportunities, marketing and operational leadership expertise is always just a click away.
Log In
Gain consumer
and industry insights.
Times and trends change. Consumer behaviors are no exception. That's why we're always analyzing the markets we serve. We make sure you're up to speed too, with access to revealing consumer studies, payment trend analytics and industry-specific research.
EXPLORE NOW
Succeed with Us.
It's simple.
Fill out the
form below.
Our team will contact you within one business day.
Together we'll create a plan for your success.
Get started today.
Provide a few quick details and we'll give you a call to discuss your consumer financing needs.
To speak to someone immediately, call us toll-free at 1-844-866-8014, Mon–Fri, 8 AM to 8 PM ET.
(Please have your Tax ID and banking information available.)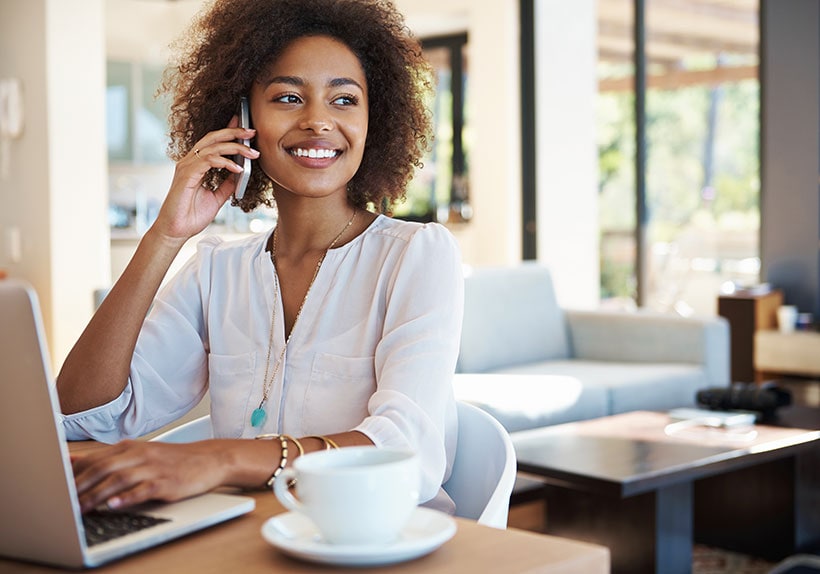 Nice to meet you, .
One of our consumer financing specialists will be in touch soon to learn more about your business —and show you how Synchrony can help you grow it.
In the meantime, we invite you to browse the latest news, industry-specific perspectives and research on purchasing trends.
BUSINESS INSIGHTS
There seems to have been a problem submitting your information.
If this problem persists, please contact us.